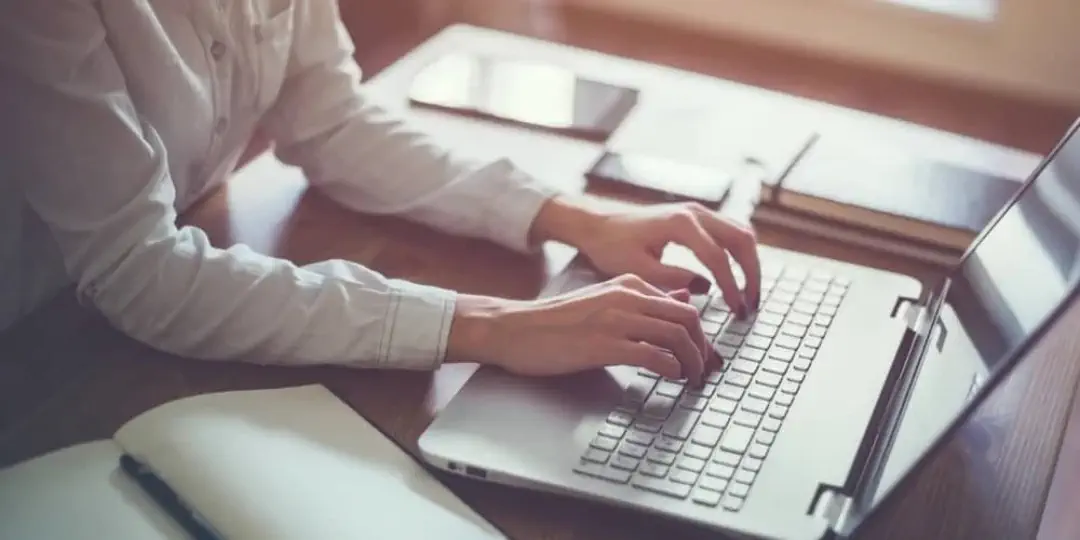 These quick fixes to any blog post will encourage it to rank in SERPs (Search Engine Result Pages) - apply these simple tips to both future and past posts.
1. Keywords
Make sure your keywords are in the:
Title - towards the beginning is best
URL
Meta description
Post itself - but be aware of

keyword stuffing, as this will actually harm your SEO
Confused by long-tail and short-tail keywords? Check out Nikki's post on just that.
2. Edit that meta!
Do not ignore this wonderful beast! Left alone your meta will be a blurb of your first few sentences - urgh. This short description shows up on social sharing, and in Google searches, so once again it improves your SEO if you have great meta.
3. Image Alt-Text
Make sure any images in your post have appropriate alt-text - uploading an image without changing it will result with the alt-text of 'IMG5033' or similar, and this is not beneficial as search engines look for images with alt-text to reinforce the content of the page.
We wrote brilliant post on why image-alt-text is important which you may find useful.
4. Link internally and externally
It is quite natural to be linking to external sites within a blog, but many bloggers neglect to also link internally. Ensuring there a few links that will link to another post / page on your website will increase the blog post's authority and this, in turn, will help your SEO.
The above is a very quick look at optimisation tips, and HubSpot go into much greater detail in their blog post "How to Search Engine Optimize Your Blog Content".
Blogging helps boost SEO quality by positioning your website as a relevant answer to your customers' questions. Blog posts that specifically use a variety of on-page SEO tactics can give you more opportunities to rank in search engines and get customers to visit your site.