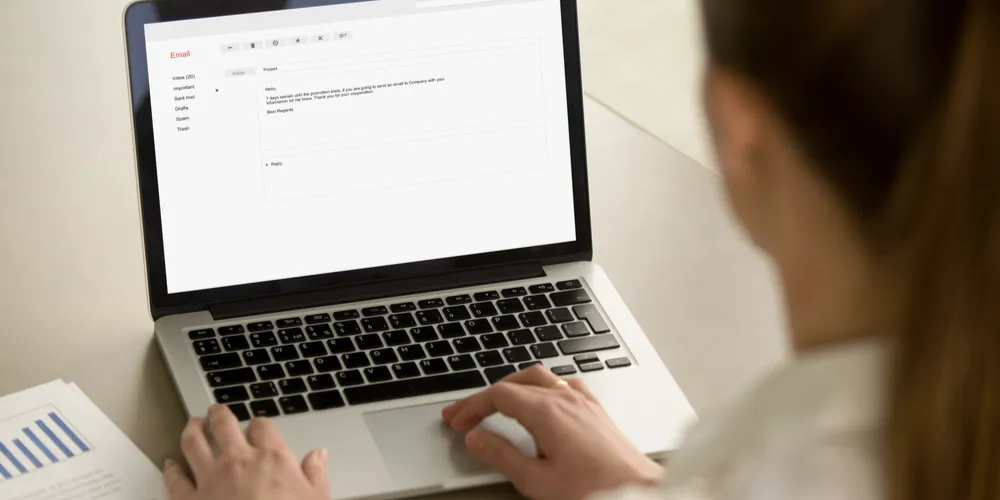 I am fascinated to read that email as a communication tool has been around since the 1970s. Now, let's think about it: how much has it changed since we sent out the first email containing a single subject line and a plain body copy?
Email started as a personal communication and evolved into a profitable marketing tool. For us marketeers, it means a cost effective way of connecting with our audience in just a fraction of the time.
But, are our email designs effective enough? As research shows, there are 2 million emails sent every internet second. Yes, I really meant 1 second. So, with this in mind it is important to stay on top of our game with the latest technology and designs when it comes to email marketing.
In this article from HubSpot, Kevin George briefly describes the latest innovations and design trends to give your marketeers fresh blood when it comes to creating your new campaigns. It also includes an infographic by EmailMonks helping you visualise 2017's biggest email trends.
Here are a few ideas to make your emails more engaging on both mobile and desktop devices:
1. Using keyframe ensures smoother GIF animation and makes frame changes less obvious
2. Use Cinemagraph GIFs for a cinematic and loop video effect to enhance user experience
3. With the latest technology trends, smart devices are now equipped with 2k and 4k resolution, eliminating the need for a classic 600px wide emails and "above the fold" design
4. As more email clients are now supporting CCS, interactive elements like Menus, Integrated forms and Sticky CTAs can be applied
5. Dynamic blocks are king when it comes to customising the emails targeting your customers' preference
All in all, less is more when it comes to email designs and a clean, minimalistic design helps your message to be easily digested.
Over the years, email marketing has seen a number of significant innovations and advancements -- giving designers the chance to explore more customized, innovative content for email subscribers.

https://blog.hubspot.com/marketing/email-design-trends-2017