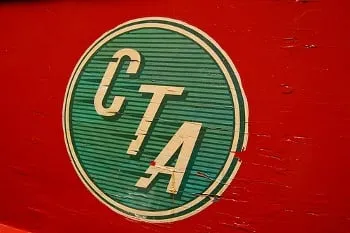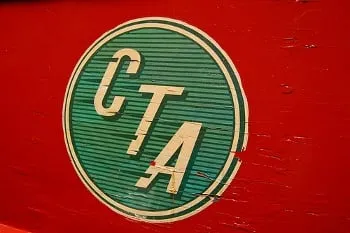 Email marketing is a powerful way of reaching customers and should be one of the top tools in your marketing armoury. A recent report by the Direct Marketing Association (DMA) confirms this fact, and reveals that their effectiveness is continuing to grow.
The DMA's Email Benchmarking report for the second half of 2010 shows that the number of email click-throughs in the UK rose by 33% on the previous year, increasing from 12m to 16.1m.
The report also revealed that many businesses increased their spending on email marketing during the final quarter of the year, with a third increasing their email budgets by up to 40%.
According to the DMA Email Marketing Council's James Bunting, "Email marketers in the UK are continuing to improve on their success. The DMA's email tracking study earlier this year showed that consumers are receiving more emails of interest to them than ever before and this latest research shows that those relevant emails are working. Email is driving more traffic to websites than ever before."
But how can your B2B business make the most of this email marketing boom?
The first step is to decide on the exact nature of your email marketing campaign. You might choose to send out weekly electronic newsletters summarising the latest products, offers and news from your business. Or you might choose to take a broader angle and create a series of eNewsletters which discuss issues relevant to your industry. What's important is that you have firmly in mind what the focus and nature of your email marketing campaign is – don't chop and change, or you may alienate the people who you convinced to sign up in the first place.
Once you know what kind of emails you'll send, you can start crafting them. Make sure that your email templates have a distinctive design that immediately identifies them as being from you, but also ensure that it is available in plain text format for those people who choose not to receive html emails.
What's most important is that your eNewsletters offer something of value to their recipients. B2B buyers are often very busy and have little time for rambling and self-serving promotional emails. But if you can offer them something of value, they will often show their interest and gratitude, in the form of a click-through.
Which brings us to the most fundamental aspect of email marketing – the click-through. As with content marketing, web pages and other forms of digital publishing, a strong call to action is essential, followed by a hyperlink to a relevant page on your site.
It's also important to not give it all away up front. Your eNewsletters should be useful and informative, but they should also only be a taste of bigger and better things to come if the recipient clicks through.
What are your top tips for B2B email marketing. Let us know below.