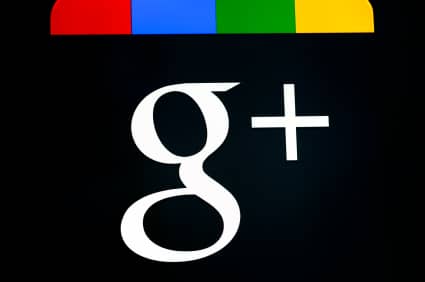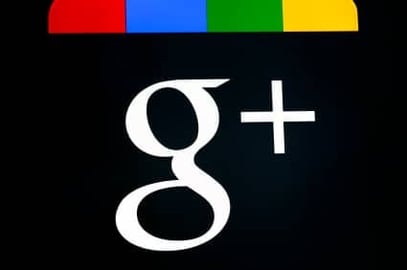 This month Google announced the latest in a series of changes which are moving the search and social functions of the Internet ever closer together.
While the slow but sure merging of search engines and social networks might at first glance seem something that's of more concern to consumer-facing businesses than B2B organisations, the truth is it will come to affect all those with an online presence.
What is Search plus Your World?
Google's latest change has been dubbed 'Search plus Your World', and is a move towards making search results A) more personalised to individual users, and B) more closely linked to the users networks and activities on social media.
At present, Your World applies to all searches carried out in English on the Google.com website by signed in users, but it is widely expected to be applied globally to regional sites soon.
The three main changes are 'Personal results', in which personalised results from Google+ networks appear within the main search results; 'Profiles in Search', making it easier for web users to find and access the Google+ profiles of people and businesses that interest them; and 'People and Pages' which enables the discovery of Google+ pages when searching for specific topics and areas of interest.
What does the socialisation of search mean for B2B organisations?
From a B2B perspective, it's important to remember that a growing number of buyers are utilising social networks to find out more about suppliers, and to discover new opportunities for their company. Therefore, with the emphasis in search shifting to online social relationships, B2B companies would do well to invest in their online social presence, and do all they can to foster social networking connections with others in their industry.
An example
Most importantly, social connections can lead to extra sales opportunities.
For example, say you create an interesting article which you then share via your Google+ account. A B2B buyer stumbles across this when researching, thanks to the 'People and Pages' element of Google's latest update, likes it and decides to follow you on Google+.
A fortnight later, he or she is searching specifically for the type of service or product that your business provides and, lo and behold, your page pops up in the newly personalised search results. This in turn may, hopefully, lead to an additional sale that would not have occurred were it not for you making a social connection with your prospective clients.
This is just one example of why B2B organisations cannot afford to ignore the growing social element of search; there are many more. Furthermore, all signs point to this still being only the beginning of a wider and more profound shift in the way Google, and inevitably its competitors, presents results to web users.
In a revealing post on the official Google blog (http://googleblog.blogspot.com/2012/01/search-plus-your-world.html ), Amit Singhal said, "We're transforming Google into a search engine that understands not only content, but also people and relationships."