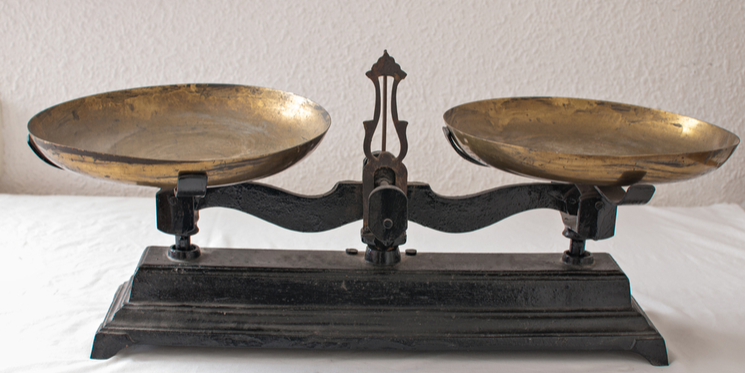 Over the past ten years or so, we've seen social media move from being an early adopter's marketing experiment to a tried and trusted channel for both B2C and B2B marketing.
But that doesn't mean you should rush in and use it without thought – like any communications medium it has its benefits and its drawbacks.
And like any marketing medium, there are things it's great for, things it's not good for, and things it should never be used for.