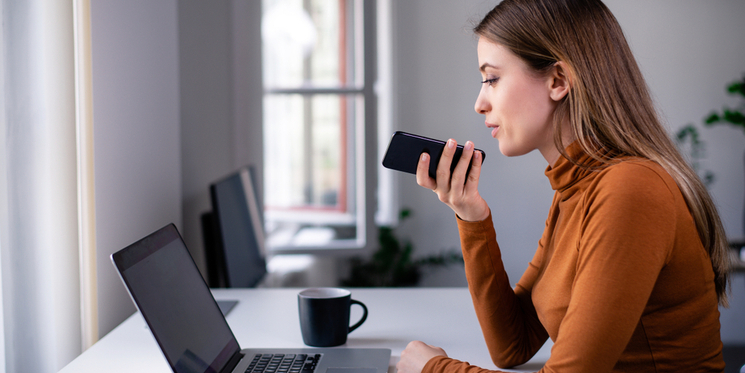 Voice search is growing at a rapid pace. By 2020, 50% of all search queries will be initiated by voice.
This trend is hardly surprising. Voice search is fast (3.7 times faster than typing) and convenient. Plus, with the best systems now operating with 95-97% accuracy, it's becoming increasingly reliable.
Most smartphones are equipped with some form of voice-assisted search function, such as Siri, Alexa and Google Assistant. At home, smart speakers like Amazon Echo and Google Home are becoming integrated into family life.