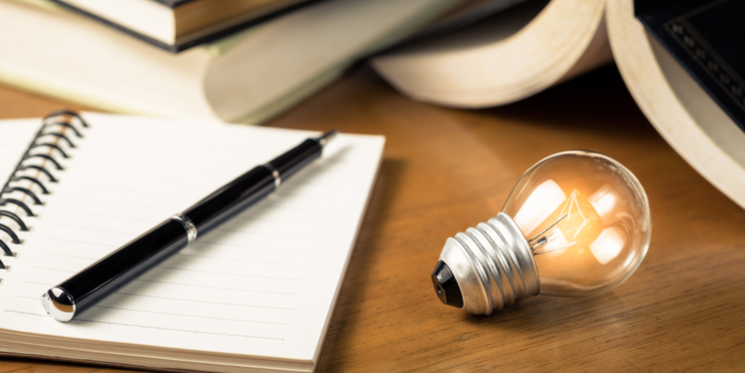 It could be argued that marketing is all about telling a good story. And certainly, content marketing has storytelling at its heart.
Being able to engage the audience, bring them on board, educate them and end with a rousing call to action is effective content marketing in action.
We even live in an age where stories often seem to be more important than facts.
Given that stories are powerful tools for marketing, we should be using them in our content, but where do they come from? How can you find stories for your B2B content?