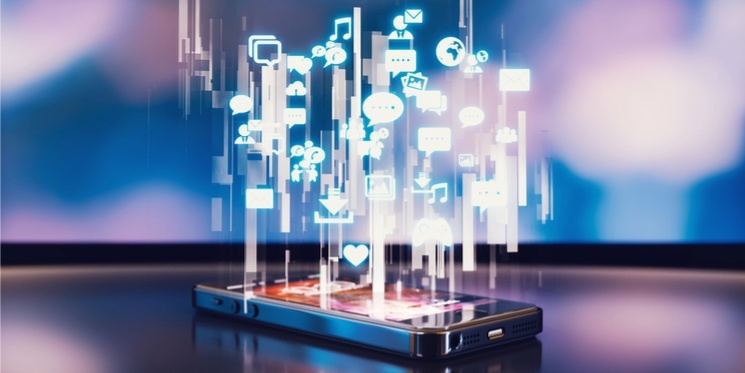 It can be a challenge to deliver quality content across multiple social media channels consistently.
Your business can use video to bring a little variation to your social media marketing calendar. Visuals have been shown to reinforce marketing messages, which is no surprise considering 65 percent of us are visual learners.
Video is no longer optional: 87 percent of online marketers use video content and this trend is set to continue. Experts have predicted that video will account for 80 percent of online traffic by 2019.
Here are 8 undeniable reasons why you should be using video in your B2B social media campaigns.