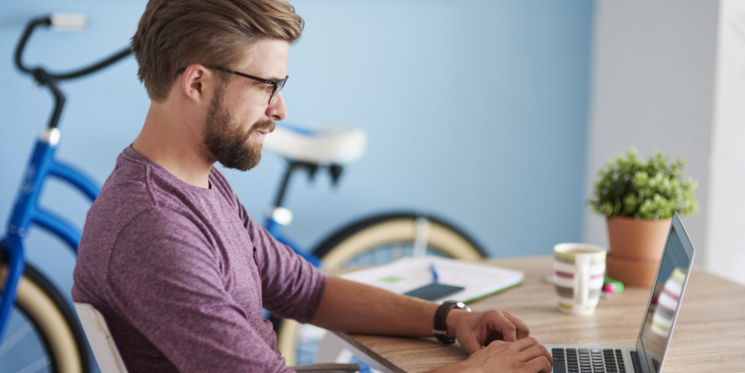 Content marketing has risen to prominence amongst both B2C and B2B marketers, driven in part by the significant influence of search engines on today's shoppers and buyers and the diminishing power of conventional advertising.
Compared to traditional marketing programs, content marketing costs 62% less and generates approximately three times the volume of leads.
Countless numbers of companies have embraced it and placed it at the core of their marketing strategies, but what is the case for it? Is it a no-brainer, or are their downsides too?
To help you consider it, plan for it or even review your ongoing strategy, here are ten pros and cons of Content Marketing.