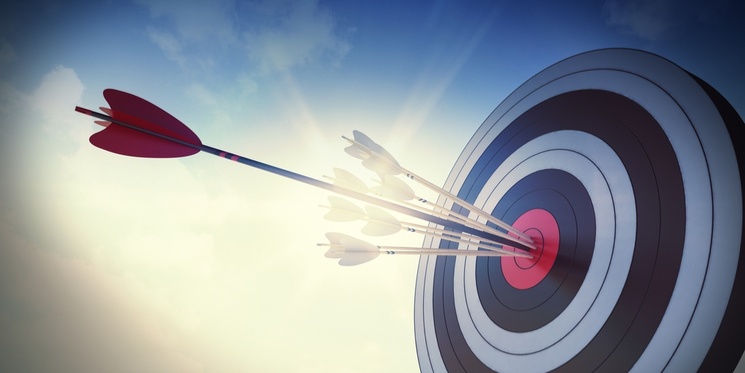 This might not be the first time you've heard of 'ABM' (accounts based marketing).
Previously known as 'key accounts marketing,' ABM assumes that B2B buying decisions are down to a group of people, rather than an individual.
Therefore, as opposed to using broad, traditional marketing techniques, it relies on a close alignment between sales and marketing to identify key influencers and decision makers within a business, supplying them with personalised, relevant, and compelling content.