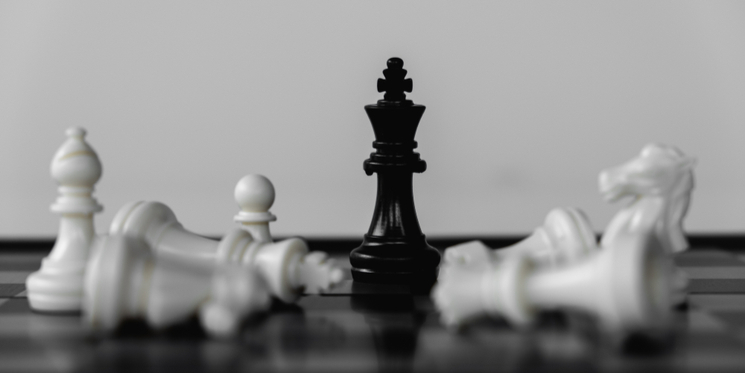 It's been a few years since content marketing became one of the most popular and successful strategies in B2B marketing.
In the beginning, it was enough to publish content. And companies did – in great quantities. More must be better was the thinking.
Once there was a mass of content out there it soon transpired that it was quality and not quantity that was becoming important. Prospects and buyer were looking for high-quality, useful content. Now the trend was for high-quality, extensive articles covering subjects in depth.
With high-quality content available, the new battleground became authority and thought leadership. This information seems useful and helpful – but can we trust it? Who is publishing this content and can we trust them?