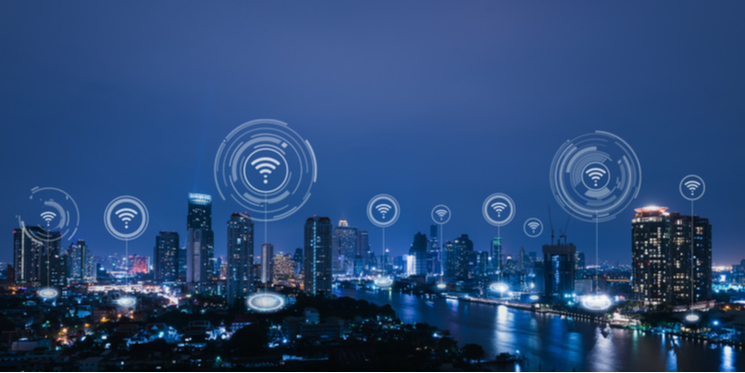 "How do you morally work in marketing? You're just manipulating people into buying things they don't actually need."
Believe it or not, this was the argument I found myself on the other side of a few days ago.
It turns out, some people still think of marketers as sleazy, suited men huddled in musky conference rooms, drinking whiskey while conjuring up clever ads to trick the public into the buying things they don't really need.
But this isn't the 50s. We're not promising the public it's ok to smoke our cigarettes 'because doctors do', or that 'if you use our soap you'll become pretty.' (Yes, these were actual, real ads.)
Not only has the ethical side of marketing tightened up, but so has our relationship with our audiences.