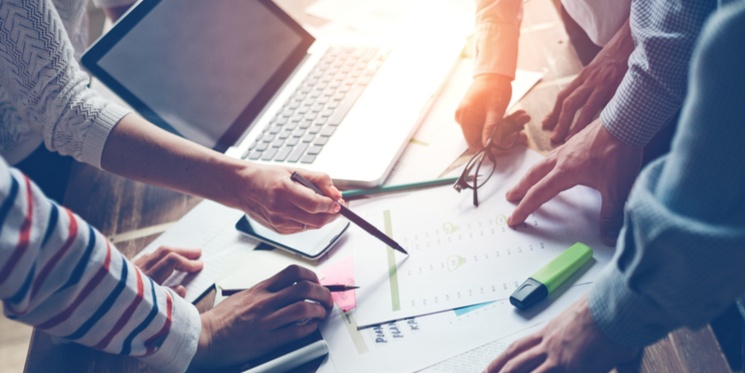 Demand Gen Report recently published the results of their B2B Buyers Survey 2018, their seventh annual survey on buyers' purchasing behaviours. This year they polled 259 executives in a variety of industries, including High Tech (31%), Manufacturing (19%) and Professional Services (14%).
B2B buyer behaviour has evolved considerably since the first survey was launched in 2012. While B2B buying has often been synonymous with a long-term research process and a complex eco-system of decision-makers, buyer behaviour has expanded in a number of ways.
Here is our take on the four biggest marketing insights from this year's survey.