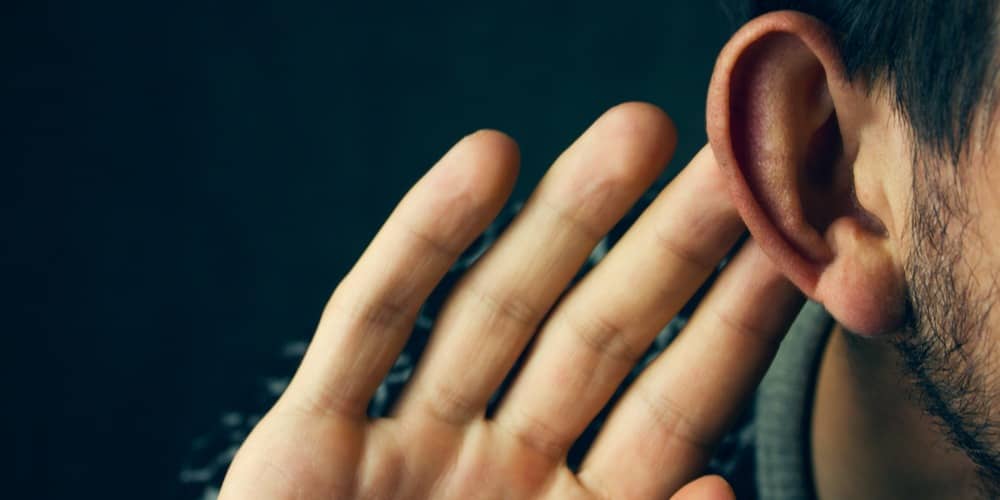 Millennials are intrinsically liberal, confident, educated, tech-savvy, and nomadic.
And let's just say, those are some of the kinder labels I came across.
But why should brands care? And more importantly, why should brands alter the way they do things to satisfy the mollycoddled, entitled, and laziest cohort of them all?
Well according to Salesforce, millennials are overtaking baby boomers to become the the largest consumer demographic.
And they have very different expectations when it comes to customer service, compared with their predecessors.
Millennials are busy. Often working in full-time, high-pressured careers, they have jam-packed social lives, and aren't shy of a side hustle or two. (Extra money for all those trips to Bali...)
When they encounter a problem with a brand or service, they'd rather give a right arm than call an 0800 number, only to wait 30 minutes before speaking to a real human.
They don't have the time to do their own food shopping, let alone wait in a queue to speak to your customer advisors.
As a millennial myself, I can safely say I see so many of those characteristics in myself and my peers.
But of course, these expectations didn't materialise out the blue. There are brands that have set the bar when it comes to millennial standards of customer service.
Take ASOS for example.
I remember having a problem once with a returns label as I tried to use the handy Collect+ service. Within less than an hour of chatting to a bot via their instant messaging service, I had a new label and had sent my parcel back.
Interestingly, my first thought wasn't to seek out a customer service number but to peruse the 'help' section of their website to see if there was a way I could solve the problem myself first, without - god forbid - having to talk to another human.
This article by Salesforce explores what I would agree, are the most accurate features of the millennial consumer - features that are redefining customer service. Brands must be aware and alter their services to suit, as millennials become the largest consumer demographic.
As a millennial, I always use Google first whenever I have a customer service problem. If I have a really bad shopping experience, I'm able to share it on social media to let my friends know, so that the same thing doesn't happen to them (of course, they are less likely to purchase that product as a result). And it's not just me. Most of my millennial friends do the same thing.

This digital savvy generation - people who were born between 1980 and 2000 - are changing the rules of customer service. We don't often call customer reps, and instead prefer efficient self-service. We don't just suffer in silence if the brand really fails our expectations. We tweet it out because we hope the brand cares enough about our opinions to right the wrong.

https://www.salesforce.com/blog/2017/08/how-millennials-a