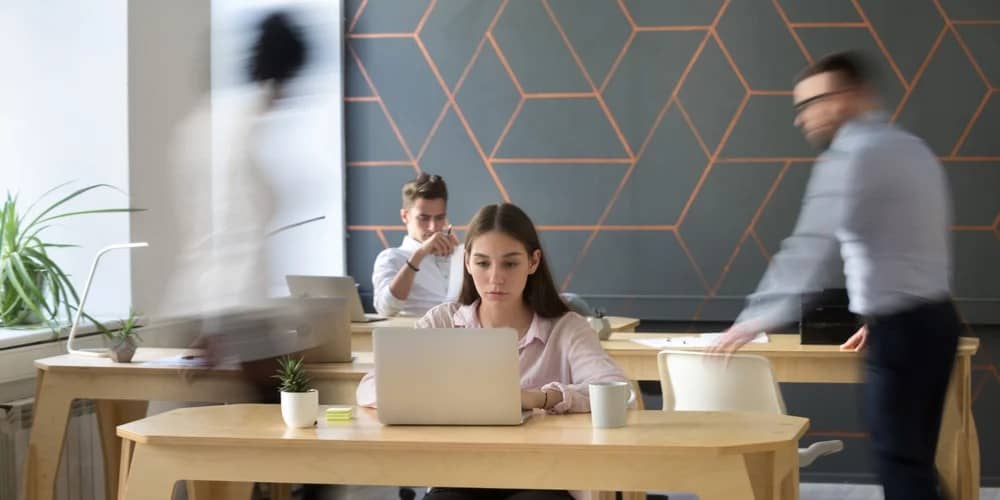 Have you ever expended time and effort planning and executing a marketing campaign - only for the results to prove a little, well, disappointing? You don't engage the interest you hoped for; you don't acquire the leads you need.
It can be disheartening and frustrating.
But have you considered the role of speed in your results?
It's all too easy to become overly focused on getting the job done, without really thinking about why you're doing it or what you hope to achieve. We need a new eBook, you think, so you create one.
It's all reactionary. You become overly methodical and, in doing so, you lose your way - and your spark.
As Ann Handley says, writing for MarketingProfs: "In our fast-paced, always-on, agile, want-it-yesterday, mile-a-minute world... there is a critical need to slow down."
If we slow down, we can achieve better results.
We need a new eBook, you think. So you analyse the performance of previous eBooks; you reevaluate the needs of your buyer personas; you carve out some time to think about what your audience really wants. What kind of content will capture their attention and draw them closer to you?
It might take a bit longer to create that eBook - but your return on investment is likely to be far higher.
When it comes to marketing, slow and steady really does win the race.
Marketing is impatient.

We want more leads, more brand recognition, more social shares.

We want a fatter pipeline, fuller funnel, more ideas, and (often) more credit. And we want it now.

I get that. (I'm impatient, too.)

Yet, ironically, the companies that will have the biggest marketing wins this fall won't get there by going faster. Instead, they will get there by... wait for it... slowing down.

In our fast-paced, always-on, agile, want-it-yesterday, mile-a-minute world... there is a critical need to slow down. Why? Because doing so allows you to achieve real results—faster.

Or, rather, we need to identify those key moments when we need to slow down, because doing so allows the business to grow faster. (And better. And with more integrity.)

We need to invite slow to fuel fast.

http://www.marketingprofs.com/articles/2016/30657/slow-market