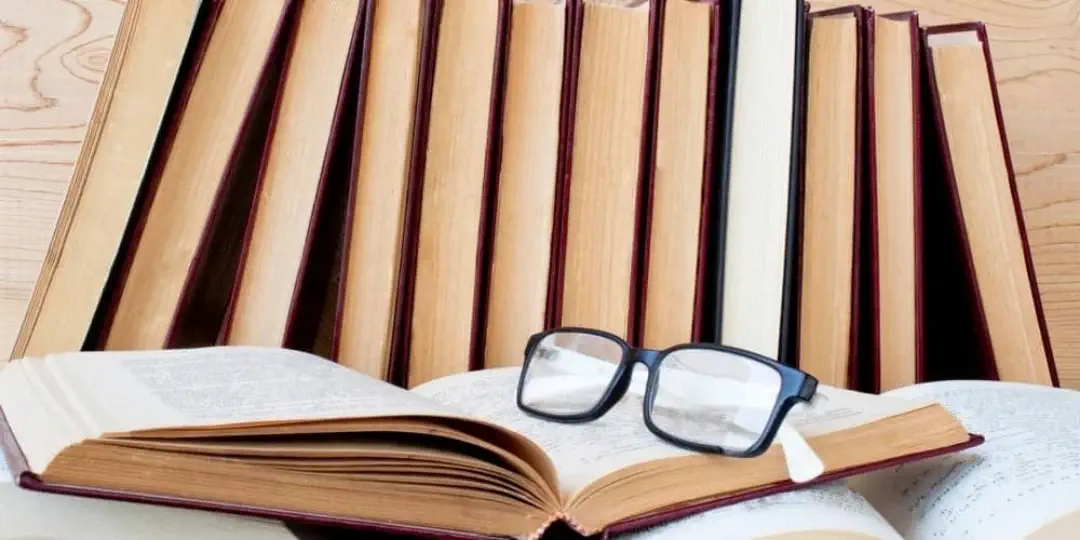 If it's my job to write content that attracts views, shares and is generally seen by a lot of people, then it's kind of ironic that I'm sharing an article with you entitled 'The magic of unseen content.'
But as this article fittingly puts it, creativity doesn't need an audience. When we take the strategy, measurement and the promotion out of it, we remember the beauty of art for the sake of creativity.
We all remember the stories of Ellis Bell and George Eliot, female novelists of the 19th century who published their work under male pen names. Sure, their work became some of the best-known literature of our time, but they weren't motivated by egos or recognition, they just wanted to write.
I also love this part of the article which describes the work of Emily Dickinson: "Emily Dickinson was a reclusive genius, who wrote hundreds of poems that no one saw until after her death. She was prolific, but it seems that she was pursuing the artistic muse for her sake only, not for others – at least not in her lifetime. For Dickinson, writing poetry demonstrated a sense of ambition and pride that didn't rely on other people's recognition."
In a world where everything from your breakfast toast to your baby's first steps is documented online, I thought this topic was worth bringing attention to.
Imagine for a second that you were the only audience of your content.
This concept was first introduced to me when Katie Hughes told me about an Instagram account she created while travelling Australia. One in which she had no intention of sharing with anyone, and was completely private with 0 followers.
Her reasons for doing this were twofold. One, she would have a permanent, password -protected and cloud-stored location for all of the content she posted and two, it was totally void of the pressure to conform, to impress and to filter what she shared. She could post whatever brought her joy at that moment, from "a beautiful sunrise, to a book I was reading, or my feet poking out of the end of my duvet on a relaxing morning."
We're all fighting for shares, recognition, impressions and engagement. We shouldn't forget about living in the moment and enjoying the creative process.
So the next time your post gets only a handful of likes, or your video is shared just once (by your mum), remember that you are documenting your own life, creating something for you, and learning about yourself in the process. Who cares if you get no shares? You shouldn't.