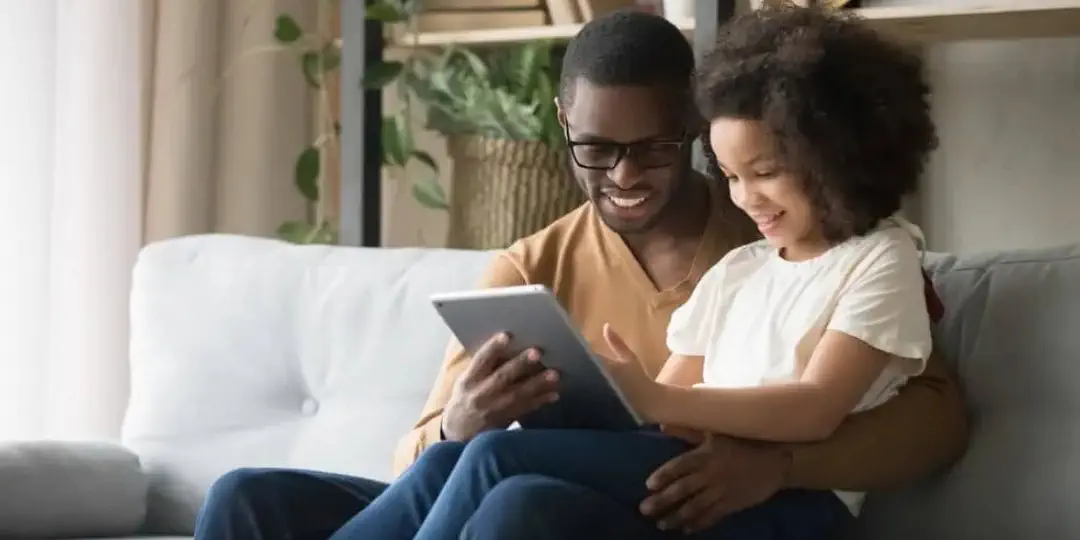 This week marks the 30th anniversary of the creation of the World Wide Web, it seems impossible that there was once a time that you couldn't proclaim 'Google it!' to find an answer.
I remember pouring over the encyclopedia in our house when I was younger to complete homework. A bit later in 1995 there was high excitement when my Dad brought home Encarta which was an interactive encyclopedia - just watching the intro brings back fond memories!
My kids are of course accustomed to finding everything with the touch of a button. The interactive games they use fascinate me - especially Pokemon Go, I spend a lot of time looking out for Pokestops. Interactive video for them is a natural progression, Minecraft Story Mode on Netflix allows the user to choose what happens by selecting on-screen prompts to control the adventure. It's really quite fantastic; like a kid's version of the interactive film Black Mirror: Bandersnatch - without the violence, obvs.
As Maddy pointed out in a blog last year - immersive, interactive video is a trend to watch. In a recent article HubSpot mentions 7 of the best creative, interactive videos of all time - well worth a read and most of them are highly addictive, I've warned you!
With technology developing at such a pace I can't wait to see where video leads us next...
Choose your own adventure stories aren't just limited to the form of books anymore. In December 2018, Netflix's Black Mirror released Bandersnatch, an interactive film about a young programmer named Stefan who adapts his favorite choose your own adventure novel into a video game for a major gaming company.

https://blog.hubspot.com/marketing/interactive-video