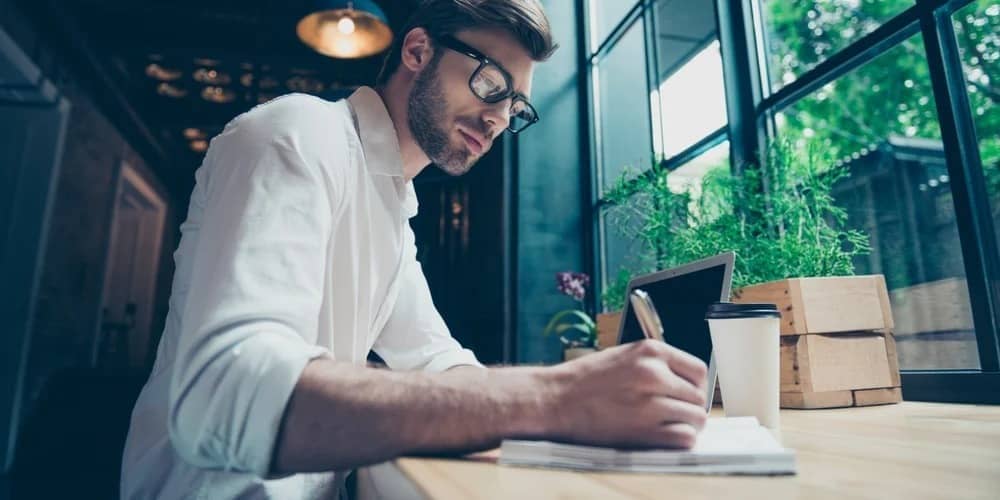 Dark, compelling, dramatic, imaginative, poignant ... just a handful of the words that have been used to describe the calibre of creative writing that has made the finals of this year's Wicked Young Writer Awards.
The competition, now in its eighth year, has been created and sponsored by the award-winning musical Wicked, in association with the National Literacy Trust.
The aim? To recognise excellence in writing, encourage creativity, and help develop literary talent in young people from all backgrounds and areas of the UK.
This year's competition attracted more than 4,500 entries from young creative writers, aged between five and twenty-five.
The collected stories, poems and non-fiction writing explore diverse and sometimes challenging themes - from family, friendship and love to LGBTQ+ activism, gun control and the effects of dementia.
Head Judge and author and illustrator of the How to Train Your Dragon series, Cressida Cowell, reflects on the calibre of this year's contributions:
"As judges, we were impressed by the originality and naturalness of expression in the finalists' entries.
"There are some cracking good stories and poems, wonderfully described in spine-tingling language."
The winners will be announced on June 21st at a ceremony and celebration at London's Apollo Theatre.
Amongst this year's finalist entries were stories, poems and non-fiction writing that were both compelling and intense, often with dark themes and dramatic twists.

The older category stories highlighted gender discussions regarding female roles and stories influenced by our current affairs with LGBTQ+ activism and gun control issues in the United States of America.

Subjects reflected poignant references to family and love with the importance of friendship which knows no bounds.

One theme that bridged age categories was the awareness of an ageing population with many stories about dementia and problems associated with old age.