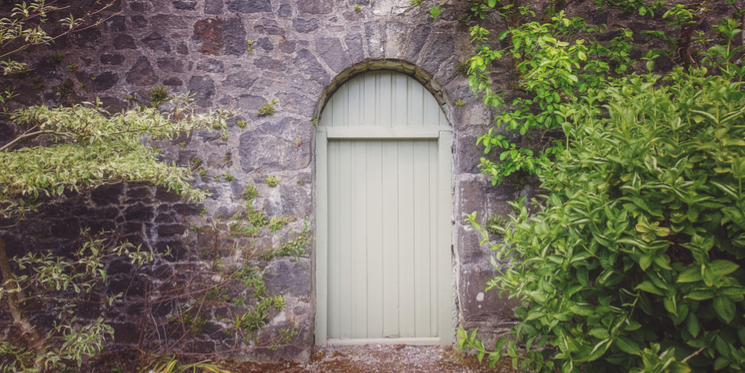 Imagine a world without data.
A world where advertisers and marketers have no details about their prospects and where the first data they can collect is the buyer's name on a purchase order.
With GDPR, which severely restricts what data the marketer can collect and how they collect it, and the so-called 'walled gardens' of Google, Facebook and Amazon, which only allow access to their customers on their terms, we may be headed in that direction right now.