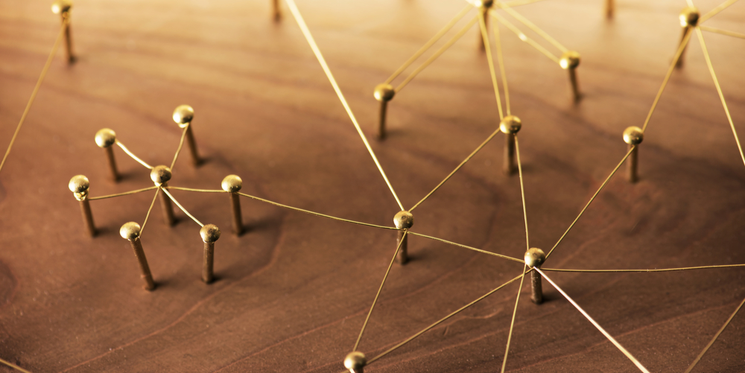 Editors note: This blog post was originally published in June 2016 but has since been updated for optimal accuracy and relevance.
What's the most important ingredient in your content marketing mix? Your way with words, your eye for design, perhaps, or your turn of phrase? Or, is it your marketing data?
A data-driven content strategy is a powerful one; informed by what your ideal customers really want and need.
Data is an invaluable tool for inbound marketers - but you have to know both how to collect it and put it to good use.