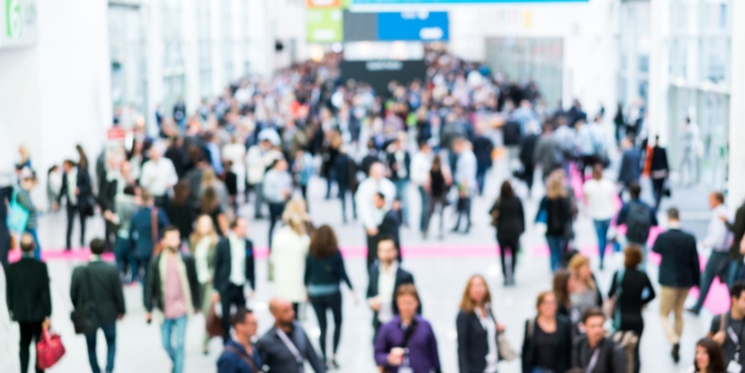 Trade shows and exhibitions have long been a mainstay in traditional marketing. The word "exhibition" originates as early as 1649. It is a derivative of the Latin word "expositio", meaning "displaying" or "putting on a show" (Morrow, Sandra L.)
Despite advancements in technology and the internet changing the way customers buy, B2B trade shows remain an important part of the inbound marketing mix. But like all other marketing activities, they are only effective if they are properly planned and executed as a part of your overall inbound marketing strategy.
In reality, your buyers do not need to attend a trade show to learn about your products anymore, they can visit your website, social channels or read online reviews.