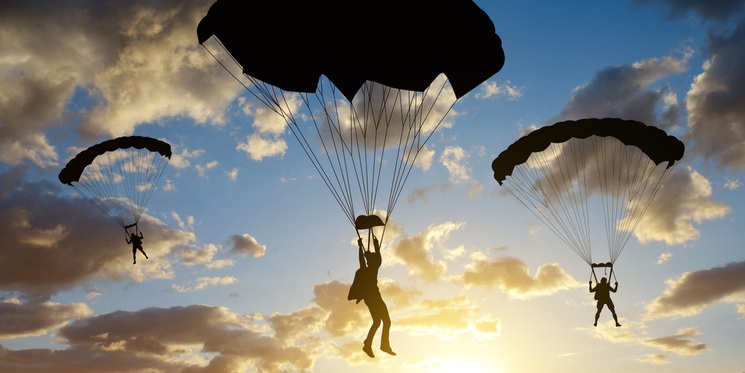 Landing pages, when done well, are highly effective conversion tools that enable you to transform your B2B marketing prospects into customers by capturing their information through a lead-capture form.
They are action-oriented, stand-alone web pages that serve a single and highly focused purpose - to move your potential customers through each stage of their buyer's journey, from the top of the funnel (or the awareness stage) where they may be seeking out information to solve a problem, right through to the bottom of the sales funnel (or the decision stage) where they are ready to "buy."
Well designed landing pages enable you to segment your prospects, to direct them to a specific product or service and, most crucially of all, to encourage them to take action.
So why are they so pivotal to the success of your inbound marketing strategy? And what are the key attributes of great B2B landing pages?