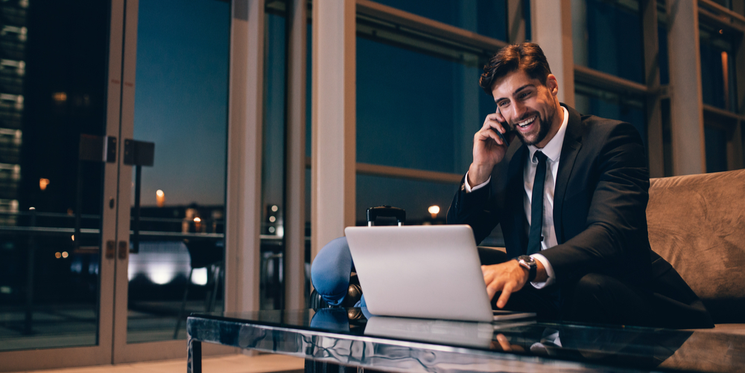 In the ever-changing marketing landscape, many businesses – particularly B2B businesses – are increasing their emphasis on Customer Lifetime Value (CLV) as a key measurement to plan their marketing strategy.
So what is CLV and why is it important?
Customer Acquisition Cost
Well, first let's look at a metric that has been used for many years when planning a marketing strategy and budget – Customer Acquisition Cost (CAC). This is simply the cost of acquiring a new customer.