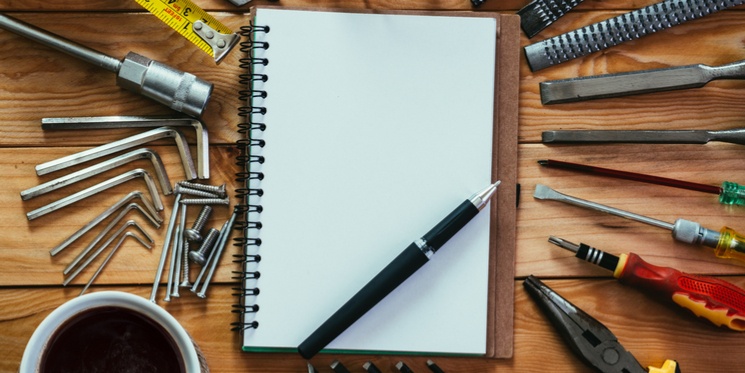 Throughout my career in marketing, one common obstacle has always remained. Getting Sales to buy-in to and use the company CRM (customer relationship management) system of choice.
In the early days of the internet (yes, I remember them), CRM systems were cumbersome, time-consuming and unintuitive to use. Salespeople were field-based, and spent their days clocking up mileage visiting potential customers. Admin was seen as a frustrating waste of time that they could be spending on generating commission.
Times have thankfully changed, and CRM systems are no longer (or shouldn't be) a big messy anxiety-inducing database. A good CRM system should help you manage relationships and sell more efficiently.
It should be your sales people's secret weapon.