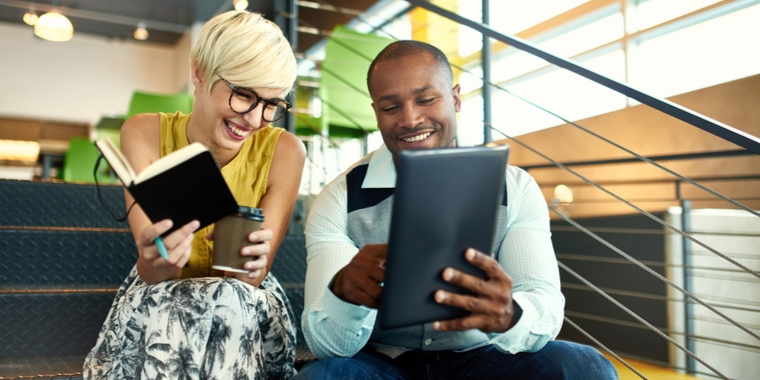 There's a new decision-maker entering the B2B sales funnel.
Curious, socially aware, digitally native and research driven, millennials are more involved in making decisions about which products and services companies are using than ever before.
The B2B Millennial Marketing Report states that 73% of millennials are involved in product or service purchase decision-making at their companies.
By 2020 millennials will represent a third of the workforce so you can no longer deny their power and influence in the B2B marketing sphere.
Simply put, don't let millennials be an afterthought.