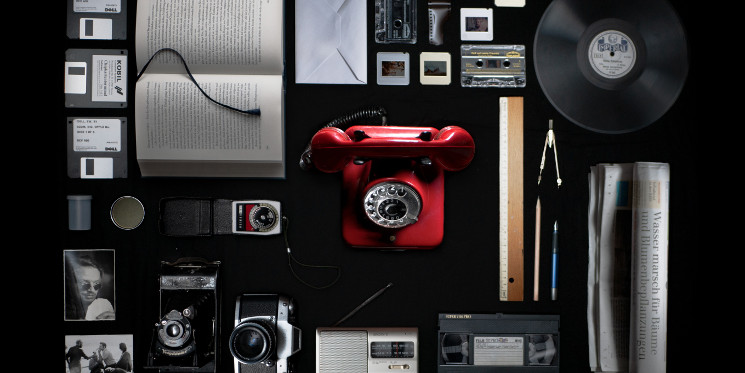 Move over content marketing. Brands, we're told, now need to think like media publishers.
This is a topic we've discussed regularly on our blog over the last 12 months.
We've explored what it means to think like a media publisher, who the brands are that are doing it well, and how you too can pursue a media publishing strategy.
Let's take a look.