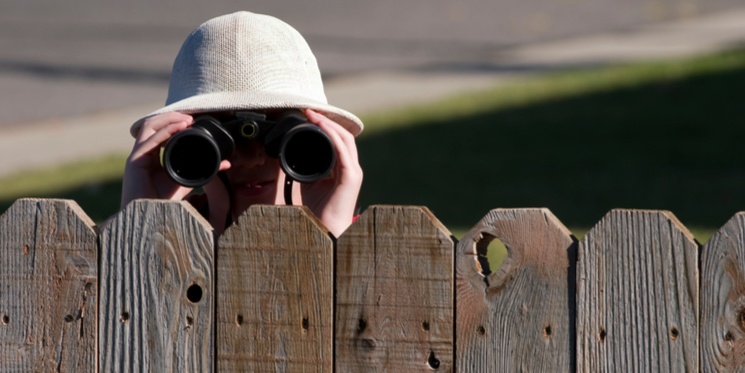 Before the digital age, it was tough to get an idea of what your competitors were up to. You might be able to glean some facts from their brochures, press releases, seminars, shareholder briefings, or by posing as a customer and get a handle on their pricing structure.
But if a company played its cards close to its chest, then their marketing strategy, strengths and weaknesses and business intentions would have been hard to fathom. This often meant that you could find yourself rapidly outmanoeuvred by their product launches and better pricing.
Planning your marketing strategy when you don't have all the facts is, at best risky, and at worst disastrous.