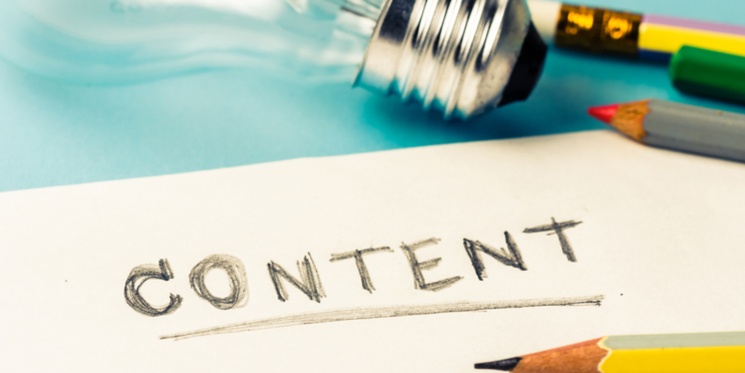 Effective content is the key to inbound marketing, and crafting effective content relies on creativity.
Creativity can transform a piece of writing into compelling content that captures people's hearts and minds; content that has the power to sway the decisions of prospects.
But equally important is having a solid structure in place for producing content.
In fact, structure enables creativity. Structure creates opportunities. Creativity allows those opportunities to evolve, and thrive.
A structured content creation process is the backbone of a successful content marketing strategy.
Content creation should involve four distinct stages, according to HubSpot.