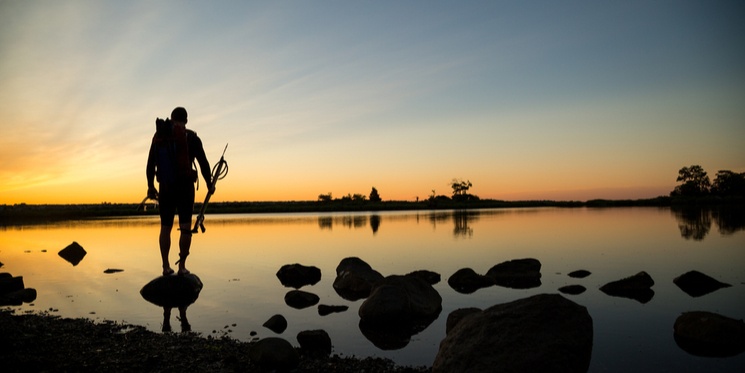 Marketing is often seen as getting your message out to the maximum number of people, which seems logical. Surely, it follows that the more people you reach, the more prospects you should get, and therefore the more sales you will make?
Certainly in the B2C arena, this strategy can pay dividends with mass market products.
But there are a number of reasons why a different approach needs to be taken for B2B marketing. Products are more niche, so mass broadcast is not practical or cost effective. And the truth is, that in order for many small to mid-sized B2B companies to succeed, they don't actually need thousands of leads; what they really need is a reasonable number of high value clients.