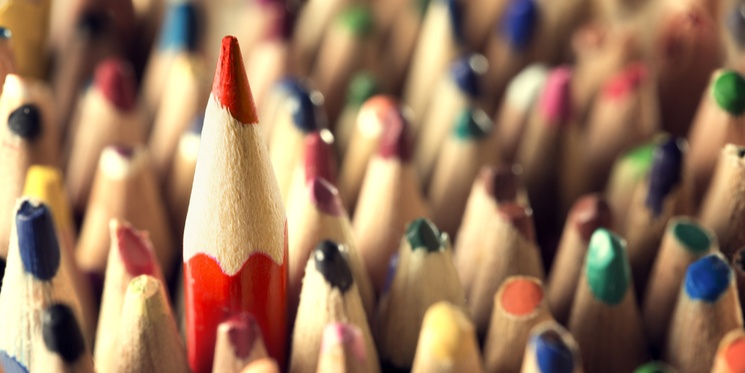 A comprehensive study by Edelman in association with LinkedIn has revealed the importance of thought leadership to B2B demand generation.
The research discovered that it actually has an impact on every stage of the buying process.
Significantly, they also found that creating poor thought leadership content has a negative impact.
The definition of thought leadership
What defines thought leadership content?
It's generally considered to be writing about the bigger issues facing your audience. It could be forward-looking, or research-based. It looks beyond the day-to-day issues and considers the impact of the longer term, or the wider environment.