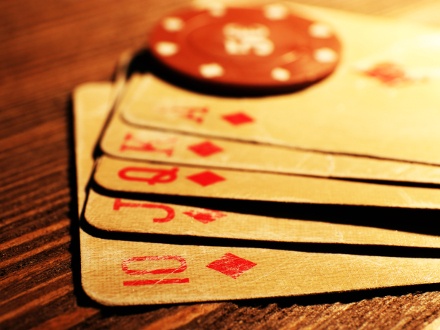 "Lead generation is the process of attracting and converting qualified prospects to fill your sales funnel." (Unbounce)
In other words, lead generation allows you to acquire contact information about people who fit your buyer persona profiles and may go on to become customers. But what do I mean by the term "the best lead generation companies"? Well, quite simply, businesses that are great at implementing this process - that are the best at attracting and engaging the right contacts with what they offer.
And the best way to generate leads is through content. However, it's not as simple as that. A "churn out content and the leads will follow" approach isn't going to cut the mustard. Instead, you need to execute a carefully considered strategy and keep your eye on the prize at all times.
So what tactics do the best lead generation companies employ?