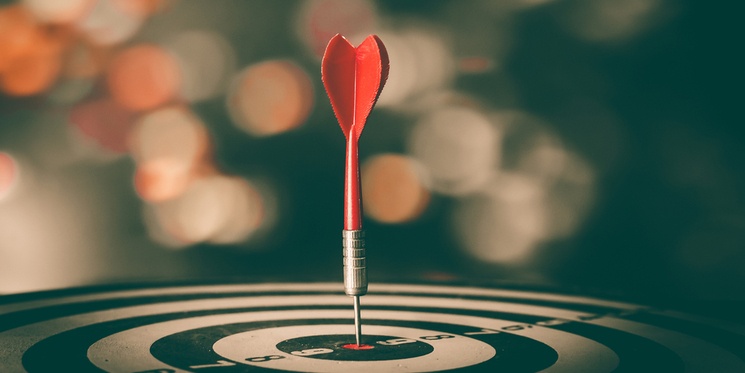 Making the switch from traditional marketing methods to an inbound marketing approach isn't easy. There is a lot of work that needs to happen upfront to build your inbound strategy so you get the most from your investment.
As with any major organisational change or adoption of new ways of working, it's always worthwhile going back to basics: your brand.
The best brands represent everything the company stands for. Your brand is central to your value proposition. And to differentiate yourself from competitors, you need to build a strong consensus around your brand expression.