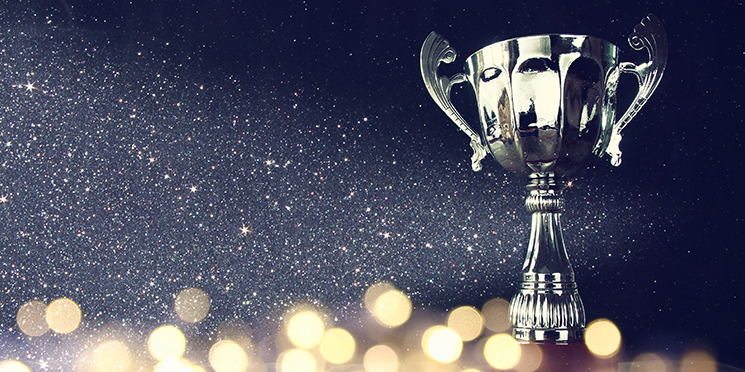 Inbound marketing is customer-centric: your target audience is at the heart of everything you do. Therefore, you need to understand that audience – and one of the best ways to do that is to create B2B buyer personas.
Buyer personas represent the people that matter to your business. HubSpot defines them as "fictional, generalised characters that encompass the various needs, goals, and observed behaviour patterns among your real and potential customers".
Your buyer personas should inform your entire inbound marketing strategy. Without them, your campaigns and messaging could be completely missing the mark. So, how can you make certain that you're effectively prioritising your B2B buyer personas?