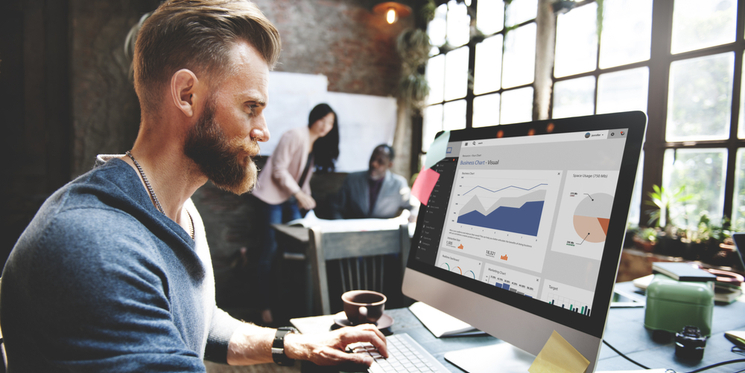 Editors note: This blog post was originally published in January 2016 and has since been updated for optimal relevance and accuracy.
Digital marketing can produce lots of data – but what does the data really mean?
Is it really helpful?
This post will give you five questions to ask about your marketing data to ensure it's of value to you.
But first, what are the most important questions you need answering?