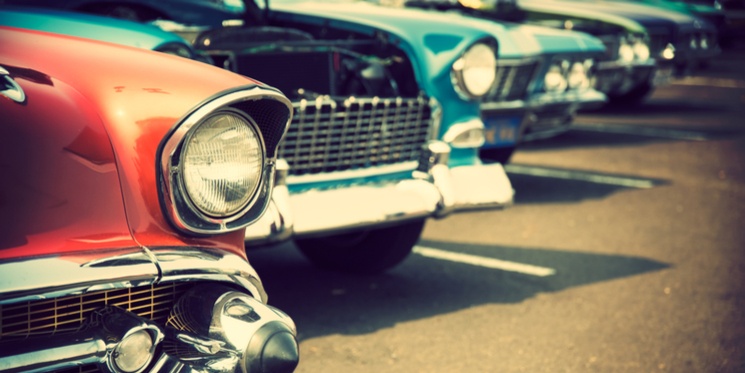 When it comes to developing a strategy for growing a business, we still refer to a model that is over sixty years old. It's a testament to its worth that the basics have stood the test of time.
Developed in 1957 by Igor Ansoff (known as the father of strategic management), the Ansoff Matrix looks at two possible directions for growth strategy – products and markets.
Although the model traditionally speaks of products, you can substitute services for products and it works equally well. It's also a model that is relevant to both B2C and B2B.
As well as the four possible strategies, the matrix also suggests a risk factor, with the top left being the least risky strategy and bottom right – diversification – being the riskiest.