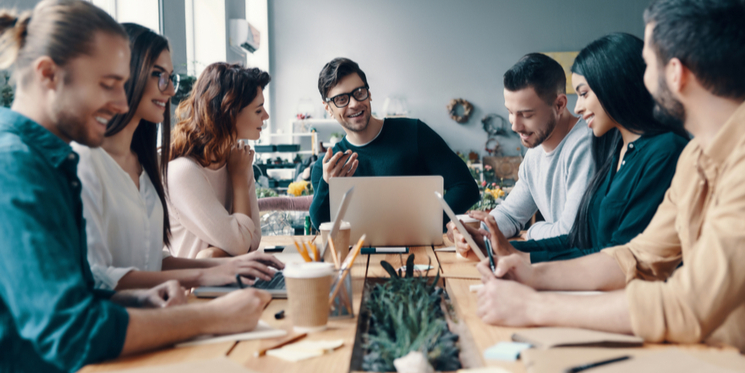 As we enter a new decade, it's a good time to take stock and assess where you are. Is your marketing the best it could be?
Are you concentrating on the right elements and heading in the right direction?
Marketing has changed so radically in the past decade it would be easy to get overwhelmed or left behind. But then it would be just as easy to make rash decisions and end up wasting time and resources on a strategy that's flawed or inappropriate for your audience.
Here are ten elements I believe are essential to an effective and successful B2B marketing strategy for the next year and beyond…