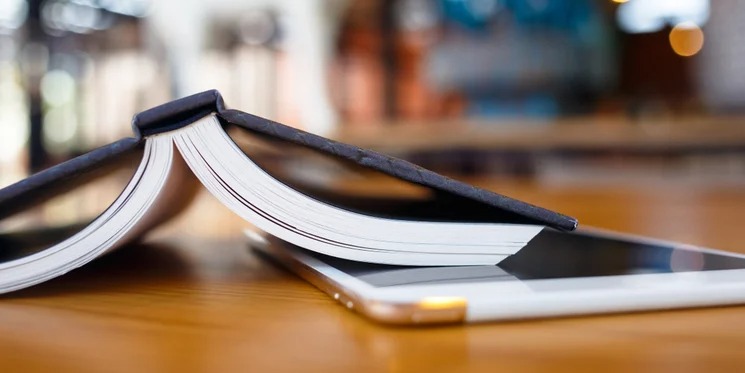 Over recent years we have seen the rise of B2B brands as content publishers, with the results speaking for themselves.
Content publishing works because B2B buyers are now researching their issues and solutions online. They are only coming to the vendor when they know what they want and how much they expect to pay for it.
Around 87% of the B2B audience find content through a search engine – so if you are not publishing enough of the right quality of useful content to impact on search engine listing, you will not be in the running for a sale.