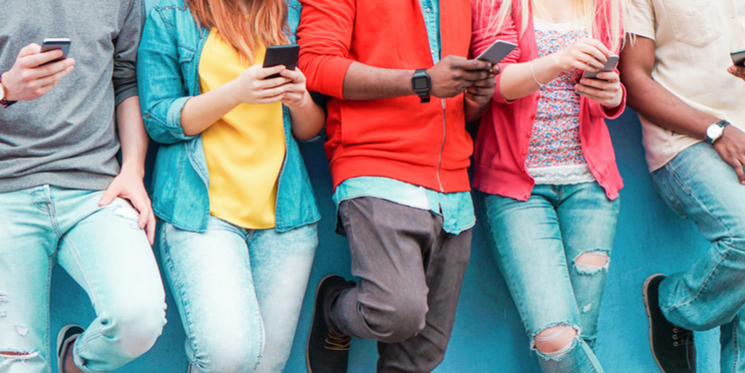 There is a wealth of opinions about the essential need to personalise your marketing efforts – not only in the world of B2C but also for B2B.
Endless articles have been written about the drivers for personalisation – arguing that customers want more personalisation.
Yet at the same time, there is a massive kickback against the intrusiveness of modern marketing with personal privacy a key issue for many customers. News stories about the unwanted and unprompted violations of people's privacy by some of the top social media companies such as Facebook, and the search engine giant Google are not helping the case for personalisation.