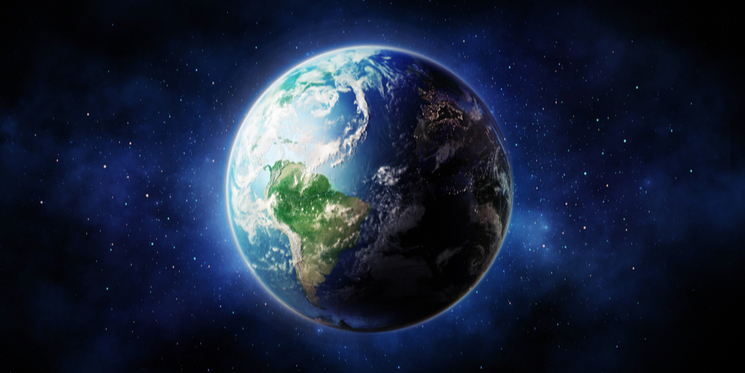 Today, people across the world will be getting involved in activities and digital events to celebrate the 50th anniversary of Earth Day.
Earth Day is an annual event celebrated on April 22 every year to raise awareness of issues like climate change and global warming. Over the 50 years it's been running, Earth Day activists have fought against issues like pollution, oil spills, toxic waste disposal and other pressing environmental protection issues.
This year, as the world battles COVID-19, Earth Day celebrations have gone digital. It will be an Earth Day like no other, with thousands of digital events taking place across the globe to mobilise people into taking positive action.
But who are the brands coming up with creative marketing campaigns to inspire us all this Earth Day?