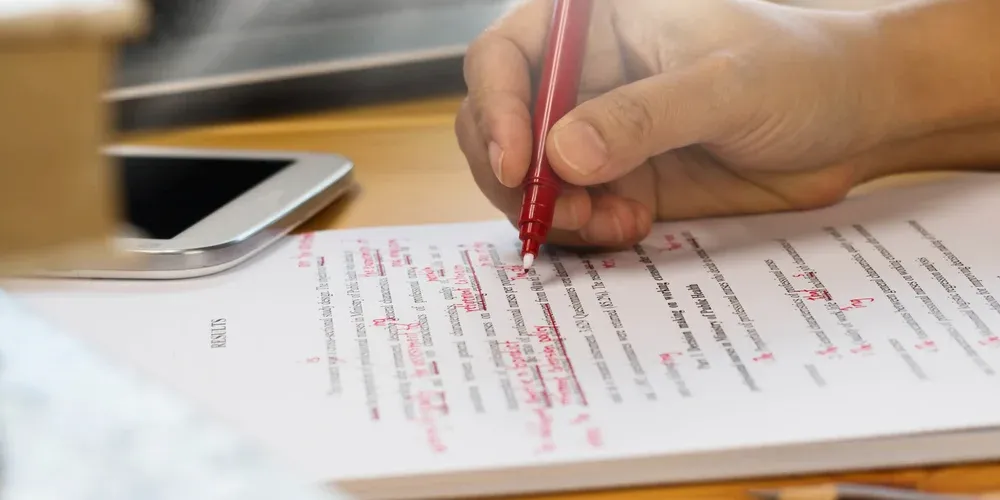 Sometimes as I'm thinking about my cherished posts, I get distressed as I wonder how on Earth I can be innovative with my writing in this bustling online space. This infographic is not lavish or leaden, it's terrific, and I'm ecstatic to start using it, as I'm sure you're thrilled to read.
Okay, but really, I do like this infographic - if only for its encouragement of you to spice up your vocab!
It's fair to say zippy wording is crucial for social media marketing because you have such a limited amount of characters to make your point and entice readers to respond.
What does your online voice sound like?
Hubspot has some helpful guidelines for copywriting in this blog by Amanda Zantal-Wiener. Your brand's social media presence requires thoughtful management, and a greater awareness of who your readers are will help you generate the creative, compelling copy you need to boost customer engagement. Have a read for some sound advise on composing copy for Facebook, Twitter, LinkedIn, Instagram, and Snapchat.
I hope somebody sends me a synonym infographic for 'need' or 'improve' soon, that sure would come in handy.
128 Words to Use Instead of "Very"