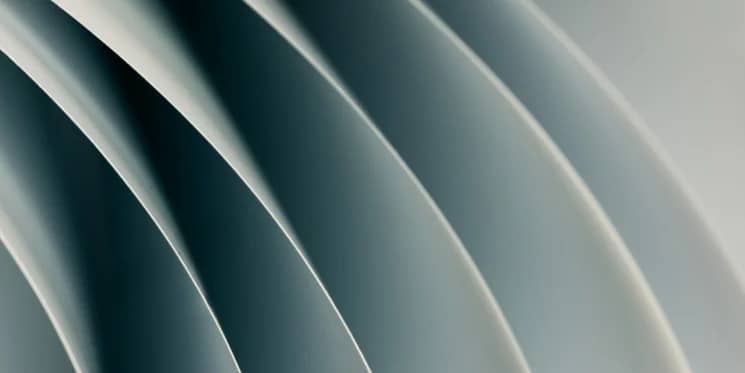 Editor's note: This blog post was originally written in 2012 and has since been updated for accuracy and relevance.
The marketing landscape looks incredibly different since the original publishing date of this article, but the title still carries a lot of weight. White remain a powerful marketing tool, especially as a part of your B2B content marketing strategy.
So are you using white papers as a part of your content marketing strategy? If not, you might want to consider the benefits of the humble white paper - a content tool which is proving its staying power more than ever.
Many people think that a white paper can only be used to generate leads, but actually there are several other benefits of writing and using a white paper in your inbound marketing and content marketing strategy which are covered below:
1. White papers generate leads:
This is probably the most popular benefit of using a white paper. As they contain both educative content in the form of a long magazine article and direct marketing material in the form of a corporate brochure, they have a high conversion rate. The combination of learning followed by persuasion makes them one of the most powerful marketing tools available.
2. White papers spread expertise and build thought leadership:
A white paper doesn't have to always be used for generating leads. It can also be used to spread expertise and build a better brand image. At the end of the white paper, instead of writing a persuasive brochure you could write a short description of your company. This will help people understand what your company does and allow you to display your credentials and expertise in your field.
These types of white papers which contain very little promotional material can also help generate leads indirectly as it will showcase your expertise and establish you as a thought leader in the field. And as we all know, people like working with experts. The more you position yourself as a trusted advisor and expert, the sooner your prospects will build a rapport with your brand.
3. White papers help you build a mailing list:
Usually building a mailing list can be a very hard task. Convincing someone to sign up to your newsletter simply to receive updates doesn't get many takers. But if you give away a free gift in exchange for a sign-up, that can help you get many more subscribers. So if you have a white paper, you can use it as a free gift which will be made available to people after signing up to your newsletter.
If you want to get many people to subscribe by using this method, you need to make sure that the subject of your white paper is relevant to your blog and contains something that interests your audience. You also need to make sure it's unique and contains quality information as people will only want to read it if they think they will learn something special from it.
4. White papers allow you to accommodate original research:
We often speak about the importance of original research, particularly as it pertains to B2B buyers and your industry as a whole. A white paper gives you an opportunity to present that original research with visual elements, supportive discussions and helpful strategies that address your prospects' pain points.
The internet is now stuffed with mediocre and duplicated content, making it harder to be heard and cut through that noise. Publishing your own original research, thoughts and ideas in a carefully and considered format like a white paper will elevate your brand and help you gain competitive edge as an authority in the subject.
It also puts you in a greater position to generate backlinks from other sources who want to use your findings to support their own discussions.
These are four powerful ways in which you can use your white paper. Each of these methods can help you increase traffic, build relationships, spread expertise, increase social proof and generate leads. So make sure you use them all and get the best out of your white paper.
Now it's your turn. Are there any other benefits of writing a white paper? Have I missed them? Please leave your comments in the comments box below.