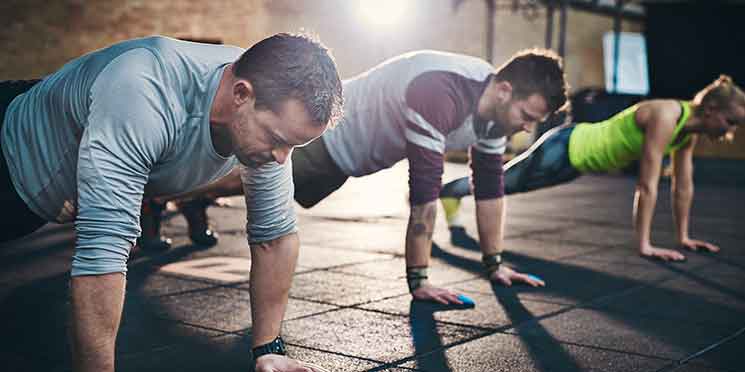 In a previous post, we discussed how an inbound approach could help your software as a service (SaaS) company. We talked about the importance of SaaS organisations not only winning customers, but retaining them over the long term - a challenge inherent in the SaaS business model.
As a SaaS company, you will know that you have to wait a bit longer to enjoy the fruits of your labour than in other industries. When you win new business, the payoff doesn't come straight away. You need those customers to keep on buying your services and you also want to sell more services to them over time.
In the same vein, when you first start out on an inbound marketing journey, you won't reach your destination immediately. Implementing inbound marketing is a commitment (with all the challenges that entails).
However, in both instances, the potential rewards to be reaped are well worth the wait. So, let's explore why and consider how adopting inbound marketing for SaaS could help you to reach more of the right people and grow your business.