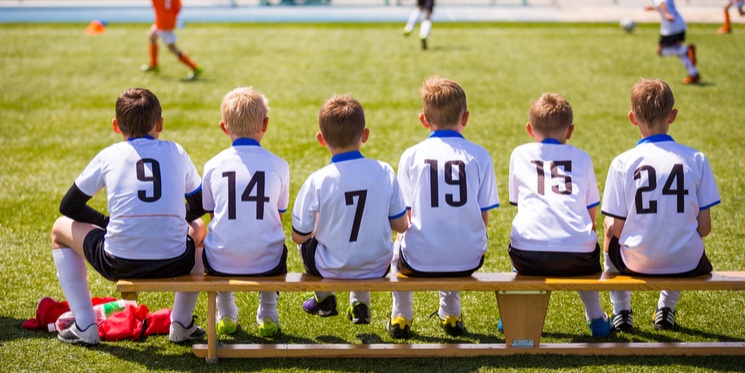 In a previous post, we discussed whether you should recruit internally, or hire an inbound agency to manage your marketing.
But, if you do hire an agency, how do you know they have the right skill sets or are the right fit for you?
In this post, we look at who makes up an inbound marketing agency dream team, and how to spot them.
Strategic Analyst
Attempting any marketing activity without a clear strategy is like watching young children learning to play football. The kids all chase after the ball without thinking about where the game will go next, and adjusting their positions accordingly. They lack the experience to develop a clear strategy and think beyond their next touch.