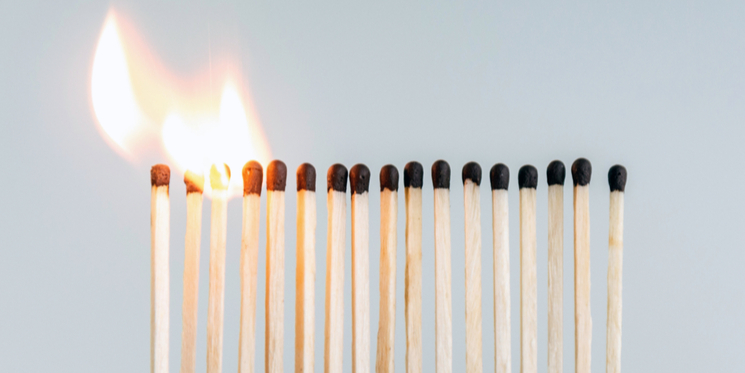 You may be familiar with the book The Tipping Point, by Malcolm Gladwell. It's a book about how small actions at the right time, in the right place, and with the right people can create a 'tipping point' for anything from a product, to an idea or a trend.
Gladwell describes the tipping point as "that magic moment when an idea, trend, or social behaviour crosses a threshold, tips, and spreads like wildfire."
Although the book was first published almost 20 years ago, there are a number of opportunities it affords for content marketers today wanting to reach more prospects and grow their business.