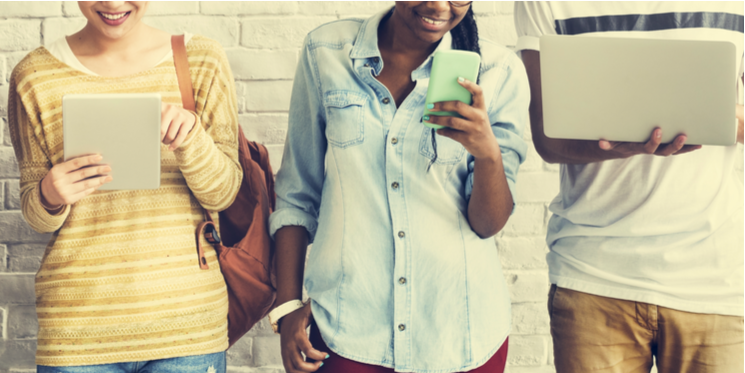 New research published last week by Backlinko has revealed some interesting insights into the types of blog posts that garner the most shares on social media.
Backlinko analysed 912 blog posts, looking at how things like content format, word count, and headlines correlate with social media shares.
We delved into the findings.
So, which types of blog posts are most shareable?