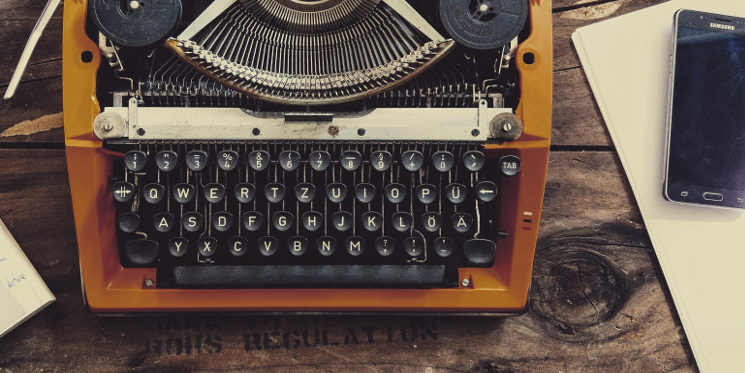 Blogging remains one of the best ways to connect with your customers and prospects. But in an age of content saturation, most writers know they need to up their game.
You may have been blogging for years, but even the most seasoned writers need a little help sometimes.
Plus content writing isn't just about being able to write well. A good content writer will also be focused on ensuring they're writing about topics that resonate with their ideal customers and that their blog posts are getting found by those people.
We've compiled some of the best content writing tools that we use here at Equinet, to help you improve your blog and get noticed by the people looking for what you do.