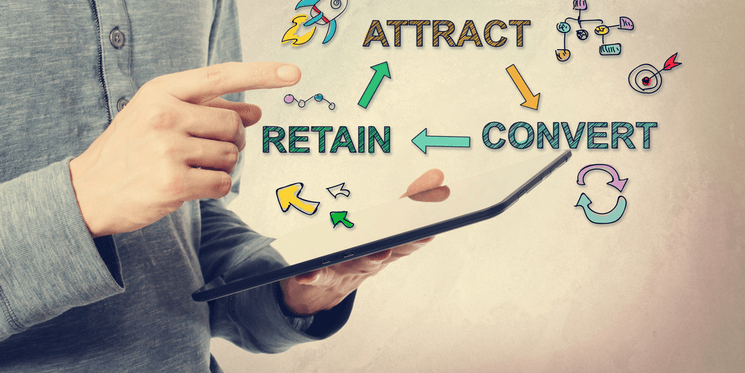 Most companies are quite rightly, focused on sales. But they often concentrate on searching out new customers to get those sales – ignoring the easier and more lucrative market right on their doorstep – existing customers.
Did you know you have a 60-70% chance of selling to an existing customer? That's versus 5-20% of selling to a new prospect.
So the first reason for selling to existing customers is that it's an easier sell.