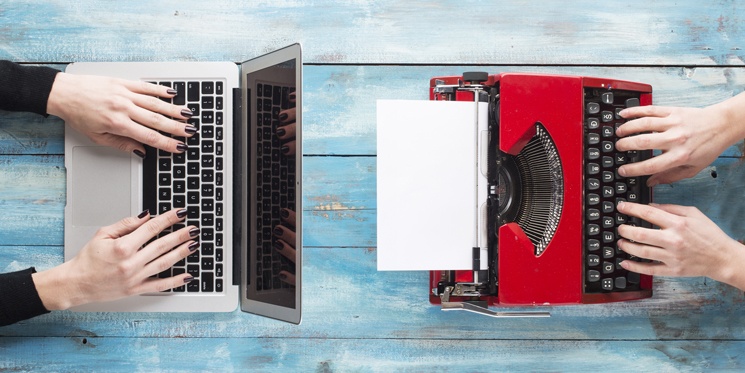 Looking through this year's State of Inbound 2017 report from HubSpot, what struck me is the massive contrast between the aspects of inbound marketing that have stayed the same, and the areas that are rapidly changing. So here are a few observations along those lines – three things that have not changed, and three things that are changing now.
3 things that have stayed the same
Establishing the ROI of marketing efforts is a continuing issue
Back in 2013, 25% of marketers stated their top challenge was proving the Return on Investment (ROI) of their inbound marketing efforts. In 2017, whilst 63% said that the top marketing challenge for companies is generating traffic and leads, 40% still said that proving the ROI of marketing activities was their top marketing challenge.
So why do companies find it difficult to measure inbound marketing ROI? Many companies struggle with defining metrics to track ROI, and others with the analysis of marketing data. Marketing success is often measured by how many prospects it produces, so to measure ROI you would compare the cost of your marketing to the value of those prospects to the company. However, establishing just how much a prospect is worth is far from easy, with a range of different approaches available, with different calculations and assumptions.