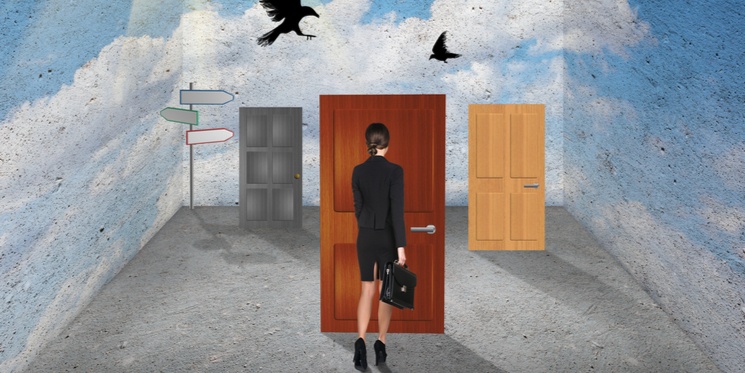 Marketing of professional services differs from most marketing in a few fundamental ways. What they are, and how you can overcome them in a digital world is the focus of this article.
You don't have a physical product you can package and sell
The biggest difference between professional services marketing and other marketing is the lack of a physical product. This is a key stumbling block for most professional services companies. After all, in order to sell something, you have to have something to sell.