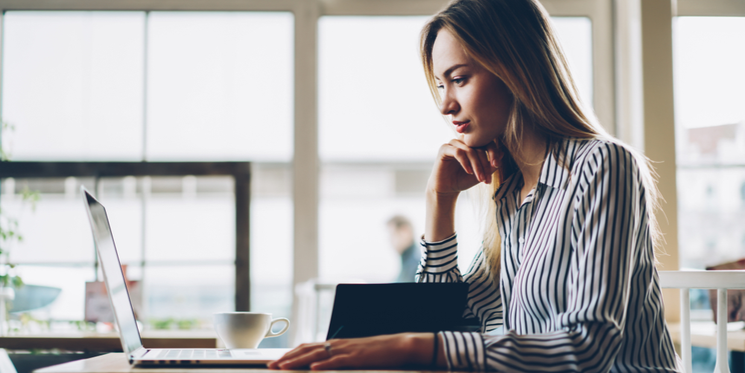 Whether you are happy with your B2B marketing results or feel they are lacking, here's five ways to improve your marketing.
1. Get feedback
Not surprisingly, a great way to find out whether your marketing strategy is hitting its mark is to ask it's intended targets. You should conduct some research amongst prospects, customers and ex-customers, and find out what they think.
Whether that is a simple Net Promoter Score (NPS) survey of existing customers or a full-blown, in-depth survey of the market, the insights you gain from the results will be useful.