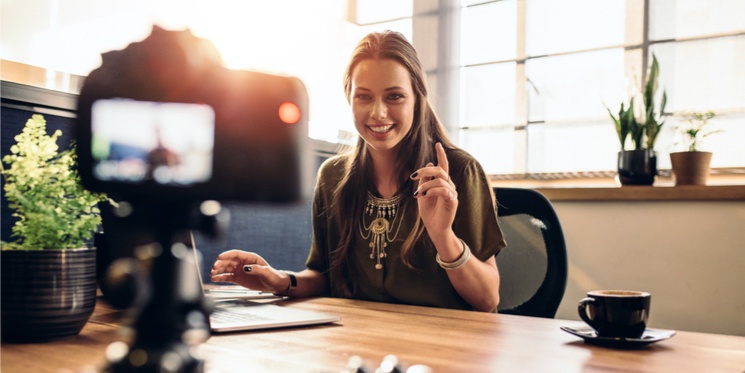 Social media continues to be a driving force for marketing success.
And, thanks to its creative potential and ability to drive conversions, an increasing number of businesses are turning to video to fill their content marketing toolkit. Video is a highly desirable asset. According to HubSpot, the use of video increases share rates 10 times on social media.
If you are engaged in a video marketing campaign you may be wondering what type of video content performs best on social channels.
Here are 6 video formats that inbound marketers can fold into their social media marketing strategy.