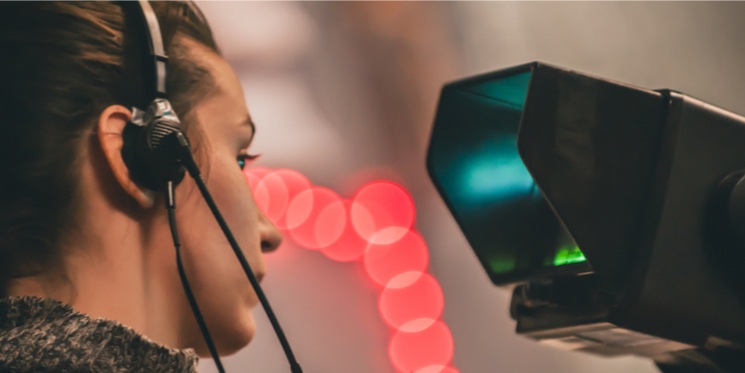 More B2B companies are using video marketing than ever before. That makes sense considering the force with which a successful campaign can attract, qualify and convert new customers. But how can your business maximise on this creative venture?
There are three stages to video production:
Pre-production - planning your video, writing the script and coordinating activities
Production - producing the raw material for your video. This could consist of filming, recording audio or creating graphical assets.
Post-production - assembling the footage, editing and reviewing.