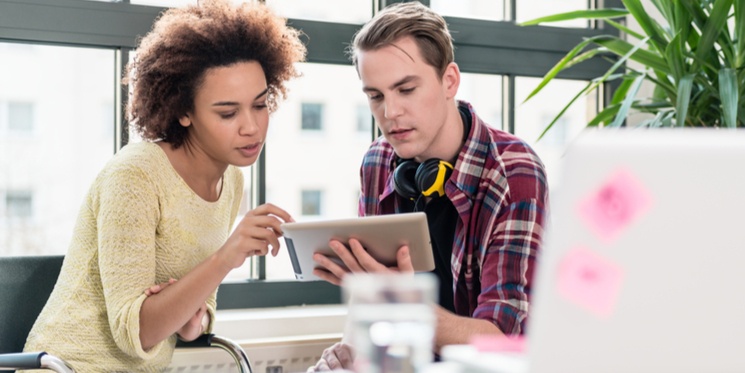 Four times as many people would rather watch a video exploring the benefits of a product than read about them. So, what better way to share detailed information than by making a dazzling product demo video?
Product demos with the most resounding influence explore a typical buyer's experience of a specific problem and then break down the ways your business can assist them.
Your prospects should learn things from your video marketing that they can't find during a cursory online search: it's time to get specific about your commodity and how it thrashes the competition.