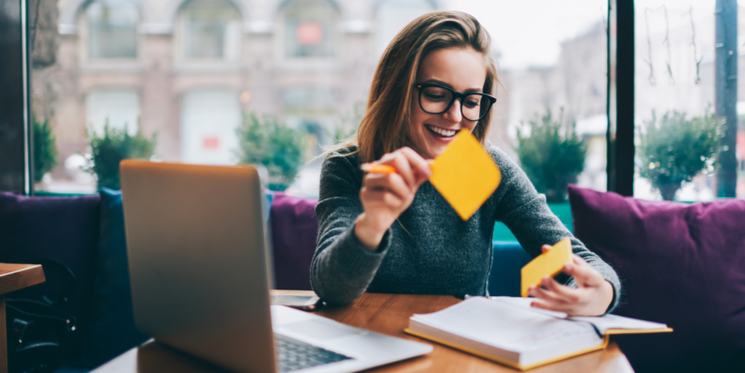 Picture me as an art student half-way through a still life class. I'm focussed on the drawing. I'm frowning and fussing - erasing and redrawing the same area of the page over and over.
I'm totally over-invested in the minutiae.
And, every week, as the tutor paces the room, he invariably pauses behind me and says something along the lines of...