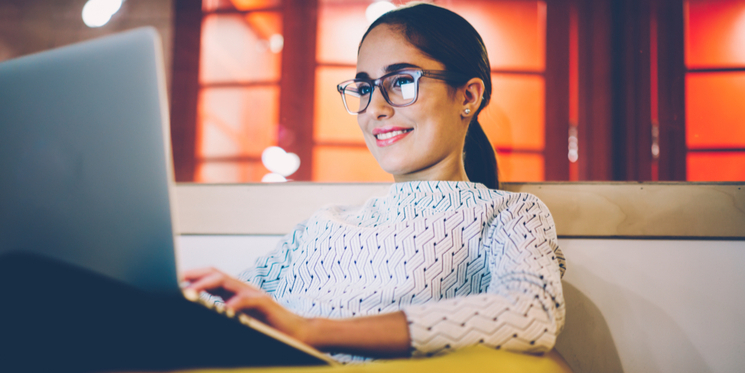 Ask anyone how they vet a potential B2B partner or supplier and the likelihood is that it starts with a trawl around their website.
But the website user journey isn't just designed to entice and attract new customers, it should also delight and impress existing customers.
One of the biggest oversights of B2B businesses is that they can become complacent when it comes to their website.
"It does the job just fine."
"If it ain't broke, don't fix it."