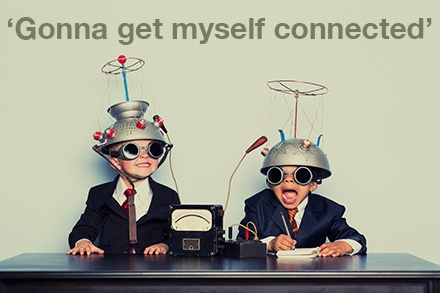 People often think of connections as a social thing - how we connect with followers and attract likes, how we link to connections we have met and worked with.
And while this is absolutely true and vital, it is not the full picture. Not even close.
Any effective marketing strategy will incorporate a plan and a policy for social media, of course, as it should. But, without a 360-degree consideration of how we build an audience, how we connect at every step, and how we sustain online relationships - a purely social approach will come up short.