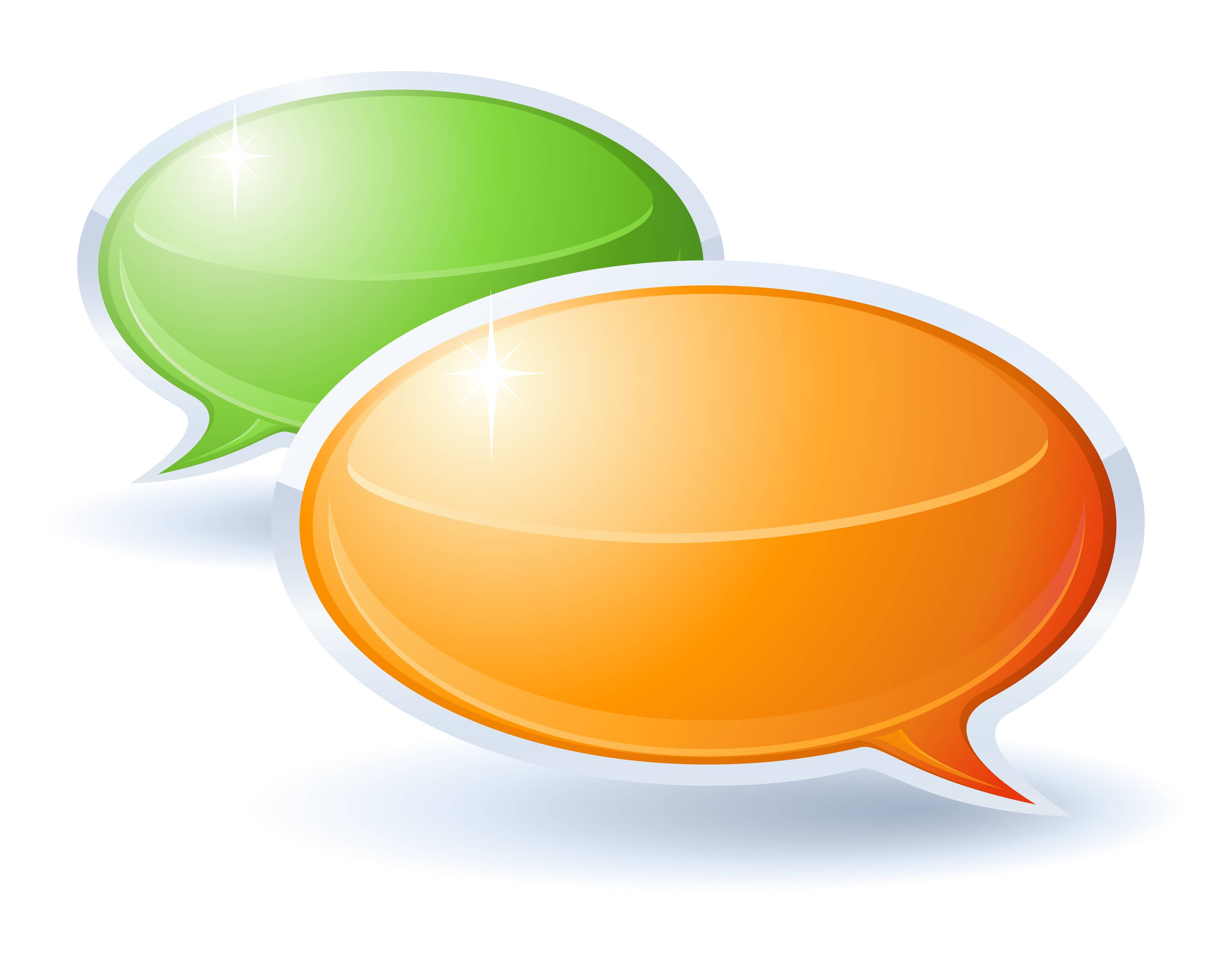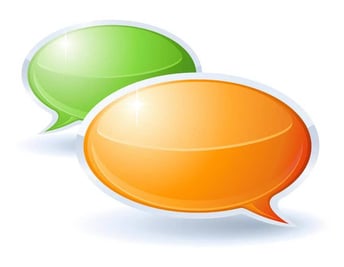 At this time of year, many businesses are looking at their website's performance over the past 12 months, and asking, 'what can we do to enhance that performance for the next 12 months?' And for many, starting a new blog, or revitalising an old one, may be the answer.
Before we take a look at some guidelines for good blogging practice, let's first touch on why a regularly updated blog should be considered essential for your B2B website:
It provides a valuable additional channel for informal communication with your clients
It can help you to be seen as a 'thought leader' in your industry
Because regularly updated content is crucial for effective search engine optimisation, and a blog is an elegant solution
To elaborate on the third point, all of the major search engines, such as Google and Bing, rank websites with fresh, regularly updated content more highly than those without it. This is because a website with regularly updated content is seen as being more 'current' and relevant for web users, in contrast to a website which has been barely updated over the course of a year.
But in addition to ensuring that the search engines view your content as being up to date and current, each new keyword-infused blog post provides an extra chance to get your site in the SERPs for those search terms, while also serving to increase your site's overall relevancy for those terms.
Tips for blogging
So how often should you update your blog? As a general rule, you should aim to add anywhere between one and three original blog posts each and every week. Keeping to a regular schedule is important for building a steady following.
It should also be emphasised that the content must be original, not lifted from elsewhere on the internet, or even copied from your own web content. This is important for a number of reasons; firstly, because duplicate content is filtered out of the SERPs by Google and others, rendering it practically invisible; secondly, because, in the case of copying other's content, it is an infringement of copyright, and thirdly, because original content is of much greater value to your blog's readership.
Blogs can take a variety of forms, and the first things you should consider when creating a blog is who your audience is and what you can offer them. What are the major concerns and interests of B2B buyers working in fields related to your industry? You should also be mindful of the tone and style you use when communicating with your audience.
Finally, the quality of your blog is of the utmost importance, not just from the perspective of pleasing your audience, but in pleasing the search engines as well. Google's now infamous 'Panda' update took a substantial swipe at websites with low quality content, and it is now known that the best content for SEO is high quality content. One piece of guidance issued by Google last year is particularly worth bearing in mind: "Low quality content on some parts of a website can impact the whole site's rankings."