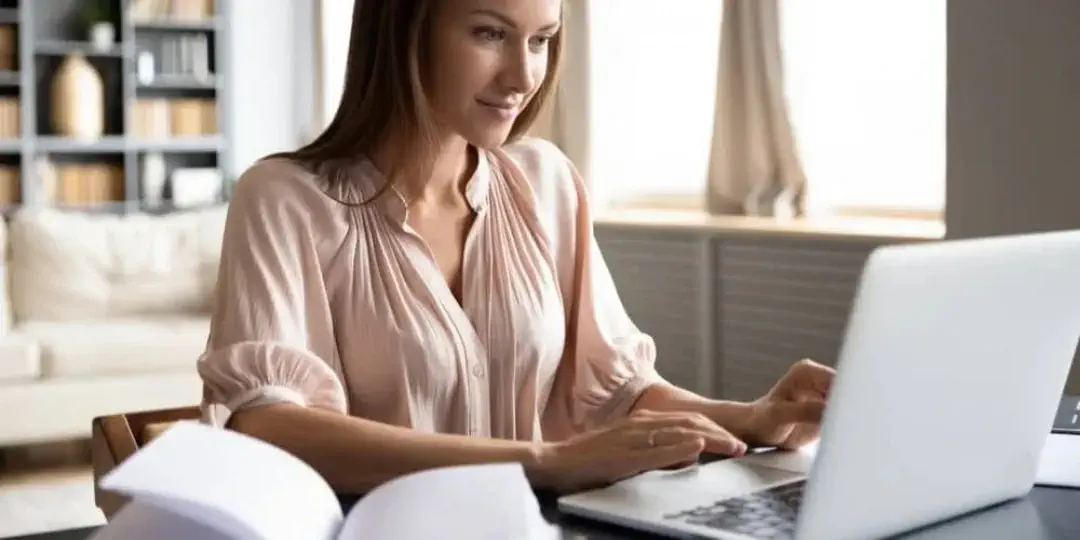 The topic cluster model was first adopted by HubSpot in 2017 in response to Google changing their algorithm to favour topic-based content.
A topic cluster model is an intent-based approach to SEO by creating content around one central topic – referred to as the "pillar page" and reorganising the structure of your blog to complement the central pillar page.
It is not easy, and it is no silver bullet.
You will still need to build authority and traction with Google to rise through the ranks.
But it does work.
We started rolling out the approach to our clients at Equinet this year, and many are now reaping the rewards with Google by taking the coveted spots at the top of page one with snippets and Knowledge Graphs.
Not sure how to get started?
The article below, written by Elise Dopson at Content Marketing Institute, is a guide to how to get ranked and read with the topic cluster model, and it is well worth a read.
Do you struggle to create engaging content that lands you in the top spots of Google? There is a way to solve that problem, and create content that Google loves, while building a library of content that's super useful to your target audience. That way? The topic clusters model.

https://contentmarketinginstitute.com/2018/10/topic-cluster-co