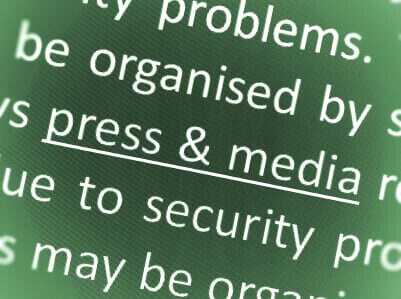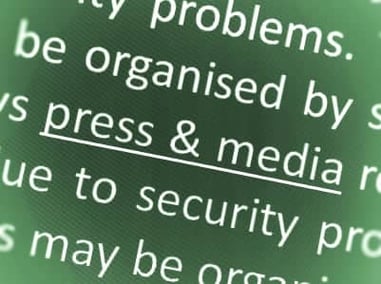 Press releases have long been an effective part of the b2b writing kit and a way of generating interest in your company, in trade journals, local papers and the like. But what is less well known is the powerful role they can play in increasing online visibility and tapping into online markets through SEO.
A well-crafted digital press release can create a buzz about your site on online news feeds. It can also enhance your business' position in organic search results. Here are five tips for getting the most out of your online press releases.
Define and target your keywords – Before writing or commissioning your digital press release you should identify a number of keywords related to your business that you will target. Anywhere between one and three unique keywords is a good number – any more than that and the content may become unreadable and potentially be seen as spammy. For each of these keywords you only need a few instances within the copy to be effective.
Include relevant links – This is where a digital press release can really come into its own. If your press release is republished or turned into a news story on lots of high quality websites related to your industry then this can in turn boost the position of your website in the search engine results pages. Aside from this, there is also the clear benefit of directing readers to relevant pages on your website. To maximise the benefits of links within your press release, try to use keywords as anchor text wherever possible.
Use images – Adding a relevant image or two to your press release can help to spark extra interest. It can also potentially lead to people discovering your story through an image search, so make sure that the alt tags for your images are filled in with an appropriate keyword.
Make it appealing to businesses and editors – This may seem obvious, but when optimising your digital press release for the search engines it can be easy to forget the overall target of your efforts. Your copy should be compelling and well written enough for editors to want to use your press release, and for businesses to want to read on and find out more about your B2B offer.
Submit your press release in the most appropriate places – Even the most intriguing and polished press release is relatively useless unless it ends up in front of the right pairs of eyes. There are many online press release distribution services and news wires which automate much of the process for you, but the best way to ensure that it goes to the right places is to contact the most relevant editors directly and submit it to them. Having your press release picked up by a few well-respected and authoritative publications in your industry can be more effective than submitting to a thousand little known and less relevant sites.