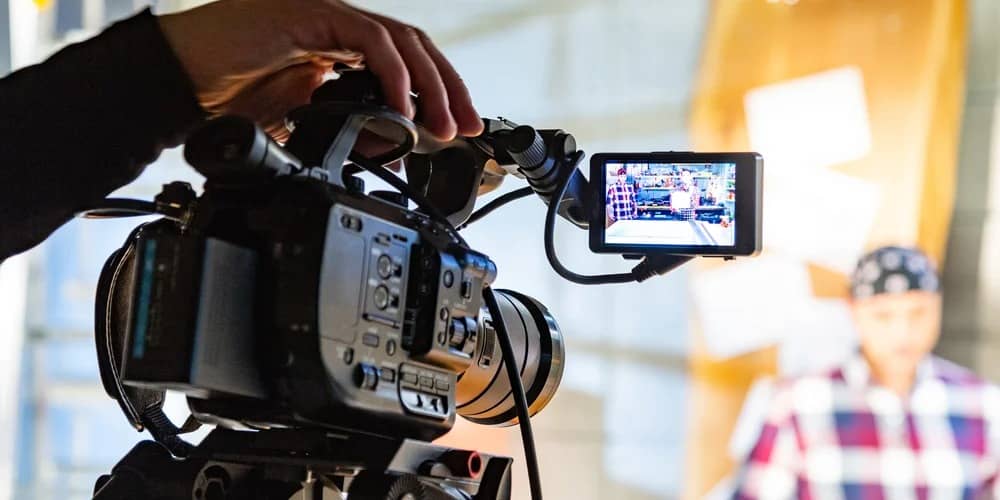 By 2021, 80% of all web traffic is projected to be video-based. Meanwhile, video is heralded by over half of marketers as having the highest ROI of any type of content.
But it's the diversity of video content that's got me pondering.
Whatever is blowing up on Instagram right now might not get a second look on Linkedin. And vice versa.
And while some users can't resist the heavily-edited and diligently curated, others prefer the raw, live, and unedited.
What exactly determines these preferences? It could be the users of course, but it's most likely their expectations of a platform. I know from my own experience, my consumption of video is pretty diverse. But I'm not logging onto Instagram for a 15-minute tutorial. And while the same audiences might be using each of the platforms discussed below, their relationships with those platforms will undoubtedly vary. This tells us one thing - your social media video strategy needs to be adaptable, agile and tailored to each platform.
This post by Sprout Social details those expectations across each platform.
Instagram
Is the aesthetic over? Who knows. While many of us are starting to reject the Instagram narrative: the carefully staged, filtered and fine-tuned image content, Instagram is still very much the leader when it comes to shareable, visual media.
For that reason, its users expect carefully curated, edited and filtered video content from brands they choose to follow.
Make it short, sweet and to the point, but bold and colourful. And there's always room for humour and light-heartedness on the 'gram.
Twitter
Twitter is saturated with voices that want to be heard. So how do you make your video stand out amongst the impossibly loud?
Sprout social advises creating a sense of 'exclusivity' with your videos. Broadcasting certain content solely through Twitter to give more of a 'must see'/'first look' feel. But the platform moves quickly - to the tunes of about 7,000 tweets per second, so the video can really help you stand out between all of the written content.
Facebook
Facebook Live is currently booming and marketers everywhere are taking advantage of this by providing followers with real-time, un-edited, unscripted content. It helps brands promote authenticity, transparency and honesty, and build a rapport with your customers, but it's also great for those without the skills or budget for preened and produced video content.
LinkedIn
LinkedIn, as an inherently professional platform, demands a more professional approach. Take less of a focus on the aesthetics and more of a focus on the value of your content. Think how-to videos, tutorials or 'behind the scenes' content on current projects.
There's a reason why you can't escape video. From brands creating eye-popping product promos on Instagram to your embarrassing friend live-streaming their ghost pepper challenge on Facebook, social users are totally surrounded by video content.

https://sproutsocial.com/insights/video-content-marketing/?ut