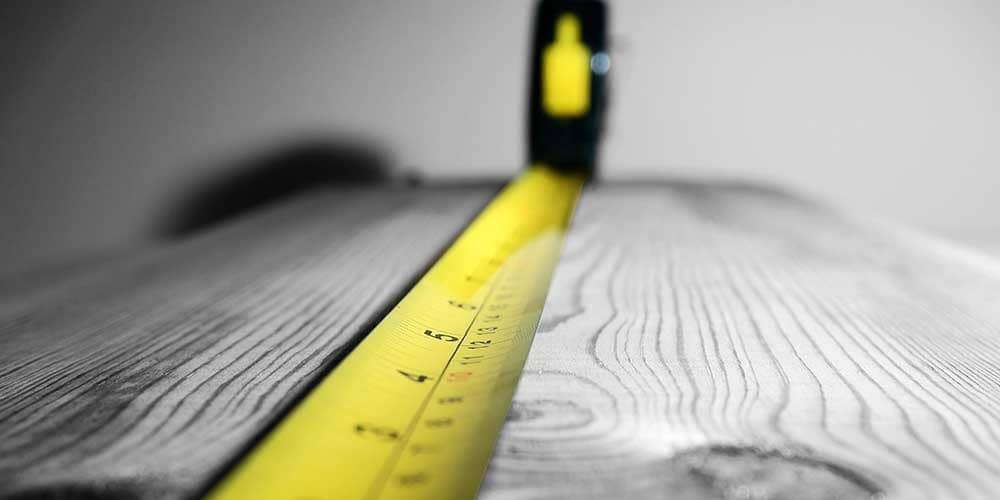 If you're writing or engaging at all online, you'll be aware that size matters when it comes to publishing anything.
Whether it's the optimum number of characters for your blog title, how many words to use in your meta-description before Google starts to truncate, or the ideal length of your Tweet or status update - you'll have a notion of what works and what doesn't.
And now, those helpful people at HubSpot have gone one better and compiled a comprehensive guide to the wealth of research out there on this sometimes confusing area of content optimisation.
Writing for the HubSpot blog, Lindsay Kolowich offers best practice advice on posting your content on a range of popular social media channels, including LinkedIn, Facebook and Instagram. Not only does she provide guidance on how to best portray yourself/your business on each - via your profile, bio etc - but she also covers how to make best use of hashtags, captions and videos on each to ensure that your content is viewed and shared.
There is also comprehensive analysis of what word and character counts perform best across each. Who knew, for example, that Facebook actually allows you to post a status update of up to a maximum of 63,206 characters? That would take a lot of your audience's time to get through. Instead, Kolowich recommends that you stick to between 40 and 60 to grab attention and focus your message.
She also provides more insight into producing blog content that garners interest. Whilst there may be received wisdom around the ideal number of words for your blog title, this post looks specifically at the number of words that make for the most social media shares on different platforms.
And whilst we might all be aware that long-form content has become increasingly more meaningful to online audiences, there's a more thorough examination here of what that might mean in terms of word count. According to HubSpot's own research into word count vs organic traffic, it would appear that the sweet spot for blog writers might now be around 2500 word posts.
So there's the science, just remember you need to combine that with a healthy dose of art too to get content that truly works.
When it comes to writing text for your blog and social media posts, many marketers wonder, "But what's the character limit?" It's never a simple question -- sometimes, it's answered by parameters established by certain channels. And on other occasions, it's more a question of what's ideal.

For example, you probably know the character limit for a tweet is 140, but did you know that the ideal length is actually less than that? (Hold tight -- we'll explain why.) While we've written before about optimizing your actual content, we thought it would be helpful to gather the numbers of character limits -- both enforced and ideal -- for different online channels, all in one place.