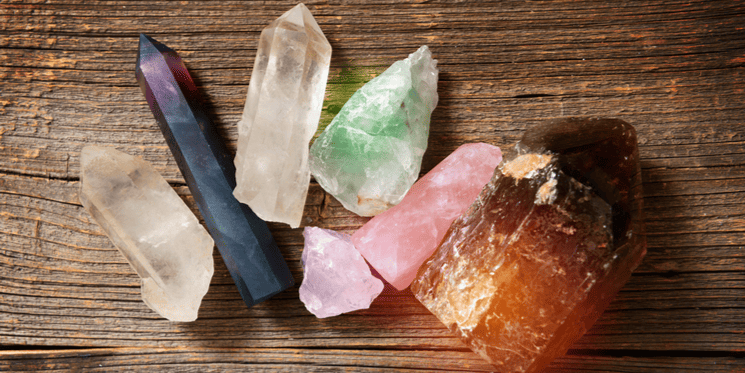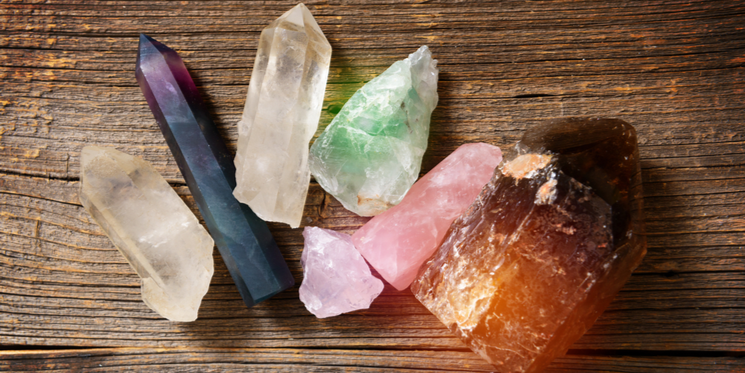 Editor's Note: This post was originally published in February 2012 but has since been updated for optimal accuracy and relevance.
Marketing is changing faster than ever. As you likely remember, there was once a time when B2B businesses would make cold calls or pay unsolicited visits to prospects to sell their products and services.
Those days are gone. Now, the client has the power. And it's down to businesses to use the right marketing mix to convince prospects looking for their solutions to give them a chance.
Why the change?
The competition for eyeballs has intensified. Business owners are exposed to more marketing messages than ever before - so many, in fact, that they can't sort through them all. Pair that with the volume of content being posted online and supposed 'content shock', and being seen by your ideal customer becomes harder than ever. Instead, customers decide which products and services their businesses need and deal only with the vendors they trust and view as authoritative.
So businesses must be found before they can make their sales pitch. But to get found, they need to develop the right marketing mix.
The best marketing mix for your business combines the right marketing channels with the right offers to attract loyal customers.
You need to question your outbound marketing activities and analyse what inbound marketing techniques you could employ. But how do you know what works?
If you put in some effort before, during, and after a campaign, you'll have the right mix before you know it.
Know Your Customers
Building detailed buyer personas will help you form a clear idea of exactly who you are targeting.
In order to do this, look at the companies you already do business with. What are they buying from you? What business needs are you meeting? What are their common challenges and objectives? Do they come from the same industry, the same market, or the same region?
Having a firm idea of who your ideal customer is helps you target them with greater precision and position your content more effectively to provide solutions to their greatest challenges.
This also helps steer you towards the right channels and will therefore shape your marketing mix into something more accurate.
Know Where They Are
The right marketing mix comes from knowing where to market. For example, does your ideal buyer check their Twitter feed more than their Linkedin? Do they research solutions by looking for eBooks or do they prefer shorter form content such as blogs and case studies?
These insights will inform your marketing plan, but they should also be the starting point of a fuller media plan. Use your buyer persona to find out where similar businesses go to learn about new products and services. This will help you come up with new venues to market your business - and find new customers.
Know What They Want
You probably already know why your customers buy from you and the benefits they get from your offering.
If so, chances are that you'll be able to make the same pitch and offer the same incentives to similar businesses.
Think back to how you attracted your first customers. Did they visit your website or speak to a sales rep? Were they actively looking for your products, or did they want to use a sales incentive? How do they buy from you, and how often do they buy?
Take the offers, messages, and channels that attracted customers in the past and incorporate them into your new marketing plan, but above all start to devise a content plan around the things that already work for you and select the best ways of editorialising your communications. After all, these days you are looking to gain permission to communicate rather than broadcast your sale through a megaphone.
Know What Works
Some elements of your marketing mix will work, and others won't. How can you tell which is which? By measuring the success of each effort.
If you run an ad across several websites, you could measure the entire effort, but measuring each site individually gives you more accurate results. One website might generate all of your responses, while other sites generated nothing. Or maybe emails address from salesperson's name generate more opens than those with a generic company name as the sender.
These days, it's important to also consider algorithm changes play a huge impact in how we market online, particularly through inbound marketing. Pillar pages and topic-based content, for example, could be the key to establishing thought-leadership and attracting a flurry of eligible contacts to your website.
The more you measure and experiment, the more you can tweak each campaign so that it is more successful than the last.
The right marketing mix takes time to put together, and it may even change over time with the inevitable changes of a business model. But as long as your customers and prospects are leading your marketing process, you'll find the right mix every time.