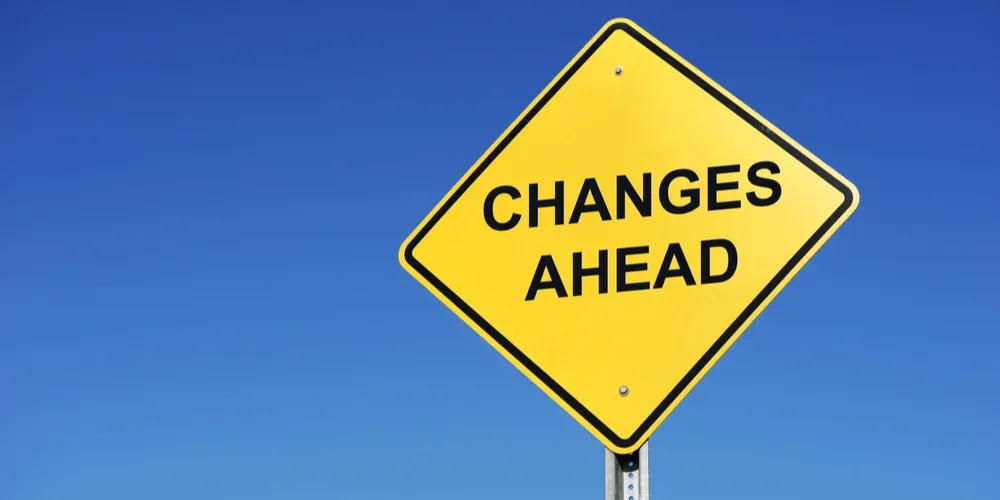 Neil Patel has a habit of getting it right. And after an internal discussion this week at the Equinet HQ about threats to traditional media, I thought I'd discuss this post written by the man himself - the king of SEO.
So, what did Neil predict at the beginning of the year and how are things looking as we head into May?
Voice search will dominate
Absolutely correct. Searching with voice is 3.7 times faster than typing, which indicates a desire for quick answers. Content marketers need need need to start optimising for voice search if they are to remain competitive online. What does this entail? Harnessing natural language, 'what, why, when, where, how and who' posts and understanding the difference between written and spoken semantics.
Algorithms are becoming more sophisticated
Scarily so. Algorithms are becoming attuned with brand queries, user behaviour and how users interact with your site. Click through rates will become more important than ever, as opposed to focusing so intently on backlinks and keywords. While link architecture still has its place, content saturation is responsible for the pressing need for more sophisticated algorithms to sieve through the plethora of content and find the best of the best.
One word - Omnichannel
You'll have heard us speak about becoming your own media publisherbefore. And there is clearly some backing to this. One channel simply isn't enough to dominate any more, and brands will be compelled to move towards an omnichannel approach.
Blog saturation will become a problem
Eeek. It pains me to say it, but we're past the point of content saturation now and we are literally drowning. It's safe to say there is simply 'too much' content online, now especially in the form of blogs. Back in the early days, it was easy to rank by blogging alone, because competition was scarce. Now, to maintain SEO and attract leads the strategy will need to become focused on updating and republishing older content, and experimenting with different media.
More focus on conversion rate optimisation
Spends will move more towards conversion rate optimisation as we see less of a focus on traffic. This is particularly important for B2B brands to understand. Reassess and realign your strategies with a focus on conversion rate optimisation.
As technology becomes more sophisticated, so do our strategies and the content we produce. But beyond that, how and where we produce that content is now even more important. Focusing on a multi-channel approach, harnessing your 'brand' and becoming your own media company. That's where the secret to marketing domination will prevail.
Digital marketing is going to change drastically in 2019. And sadly, you aren't going to like a lot of the changes.

And no, I don't mean change from a competition standpoint. You already know that each year marketing gets more expensive and more competitive. That's just a given.

https://neilpatel.com/blog/how-digital-marketing-will-change/