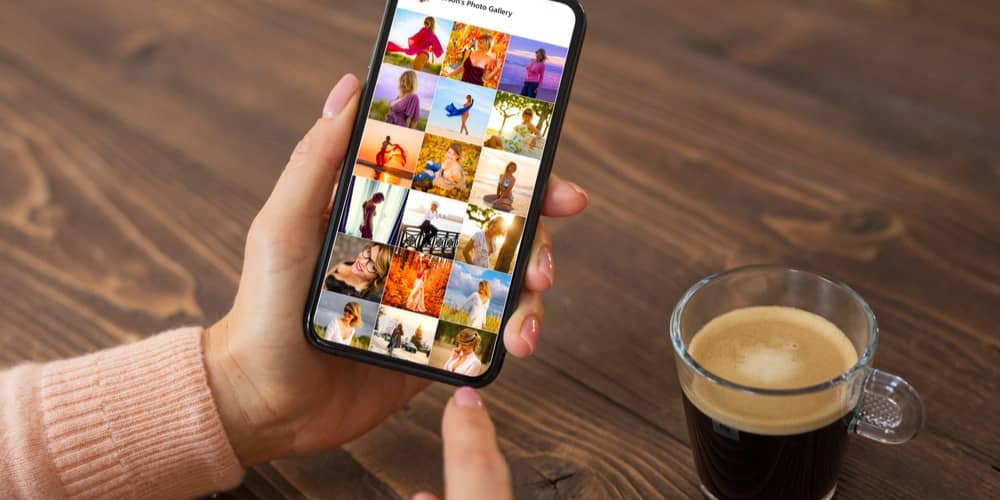 Can it be true?
Are the tides finally turning?
It's possible. Instagram's growth as a social network has slowly reshaped the platform's aesthetic, turning it into much more than an image gallery. It's a group discussion. It's a diary. It's a vlog.
Incorporating stories, IGTV, GIFs & video has caused a flurry of new visual media formats that force the original aesthetic (filtered square photos) to the backseat. Now, everybody is a curator. And users are extending their creativity into copywriting as well - using captions and comment sections to further air their thoughts. So, is the old school photo post for which the platform was first made popular now secondary, or irrelevant?
In its current artificial, eye-popping, carefully groomed format, maybe.
And I'm not sure where it's headed. The platform is saturated with glossy content. It's hard to relate to. It's overwhelming. Frankly, it's a bore. Influencers are looking for the new wave. And this has been highlighted by the popularity of anarchic "Instagram vs reality" posts.
Rejections of the usual over-styled aesthetic provided a breath of fresh air, for a while. With them came the promise of a little less uniformity. But, as with all fads, the novelty faded fast. Now that card feels overplayed too. The 'reality' trend evolved into its own monster once people started using it as a way to actively tout authenticity. It started to come across as a weird brag about being humble. Look up the hashtag and you'll probably see what I mean..
It's amazing, the way that Instagram has shaped our environments, relationships and activities. Go out to a bar, and you'll find a feature wall to pose against. Meeting your friends - pics or it didn't happen. See a nice outfit? Great... but will you buy it if it doesn't photograph well?
If glossy grams are on their way out, I for one am not all too sorry to see the back of them. Is it healthy to live your whole life performing to camera? Nope. Ditch the filters and hang on to the memories.
As Instagram has grown to more than 1 billion monthly users, it has ushered in a very particular look: bright walls, artfully arranged lattes and avocado toast, and Millennial-pink everything, all with that carefully staged, color-corrected, glossy-looking aesthetic. Photos that play into these trends perform so well on Instagram that the look became synonymous with the platform itself, then seeped into the broader world. Even if you don't use the app, you've undoubtedly encountered an "Instagram wall," a pop-up experience like the Museum of Ice Cream, or a brightly patterned restaurant bathroom just made to be photographed.

https://www.theatlantic.com/technology/archive/2019/04/influ