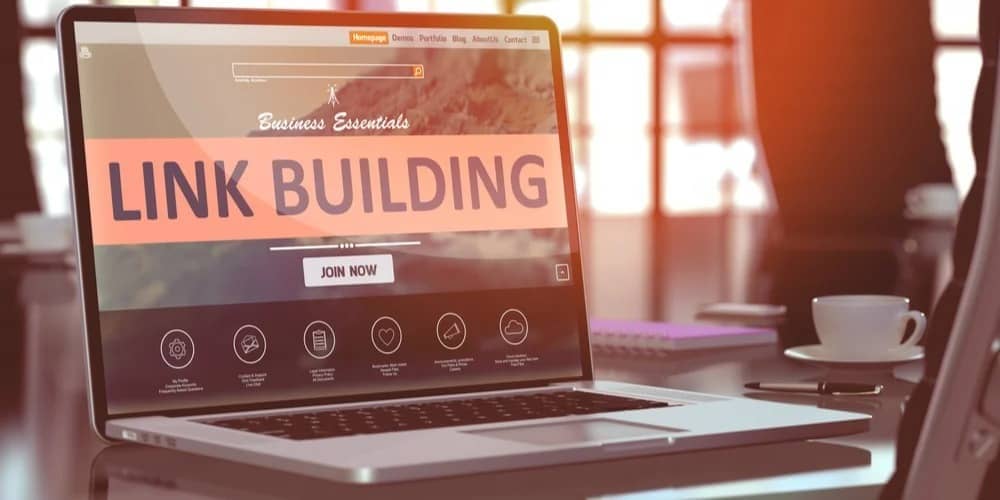 Oh, they do love to keep us on our toes, don't they? (By 'they', I'm referring to Google's dexterous little minions that live inside our computers - totally real.)
One minute link building is important, the next it's not...
I recently wrote a post about SEO trends set to disrupt the landscape in 2018. Safe to say they could all be outdated by Jan 2018 (I'll write you one for 2019 next month...).
Okay, I'm joking. But this SEO business is relentless. And with Google updating its algorithm up to 600 times a year, there's no room for complacency.
So here's another SEO strategy you need to learn: second tier link building.
So, what is it? And how do you do it?
Think of it this way, anything linking directly to your website can be classed as a basic first tier link.
But when there is another link in that chain (for example, social media, or a guest post) this starts to create a chain of links.
So let's say for example, as the savvy SEO'er that you are, you've written a guest blog post on a highly authoritative site, outside of your domain.
You link back to your own website (where appropriate, and relevant!), creating a valuable backlink for your site. Then, you might share this on social media.
That's your second tier link.
So it's not actually a new technique. It's when you essentially promote your promoters. Or, in simpler terms link to a site that links back to yours.
And, if the content you've created for your guest post is valuable and authoritative, you're likely to acquire even more second tier links from other websites linking through. You need to master this, because the stronger your chain of links, the higher Google views you in terms of authority and value. And that's ultimately what it all boils down to.
If I'm still not making much sense, here's the master of digital marketing himself, Neil Patel, doing what he does best and explaining it all in a foolproof, clear and concise blog post.
Why should you use second-tier links?

Yes, second-tier links help your rankings. And we'll talk about exactly how in a second.

But first I want to talk about some of the other ways that second-tier links benefit your website and your business.

Perhaps the most important thing that second-tier links do is generate traffic to your website.

When you write a guest post and include a backlink to your website, all the traffic that goes to that guest blog post has a chance of also going to your website.

How? When readers click on the link you included in the guest post.

In other words, traffic to your guest post is a win for the publication and a win for your website.

The top challenge for marketers is generating traffic and leads.