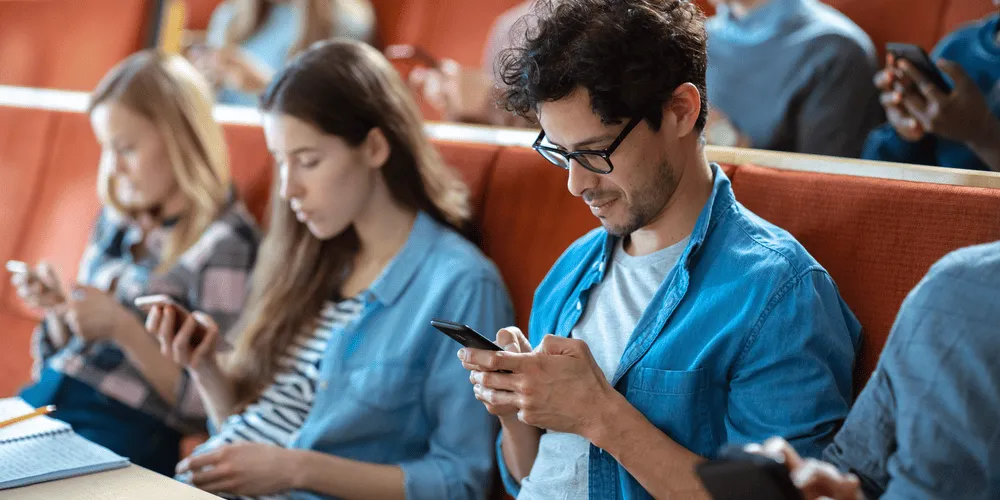 The Instagram platform wholly captures the cultural zeitgeist of today's society. Visually stimulated, constantly connected and thriving on instant gratification.
Fancy buying this product? SWIPE UP
Like something in the picture? TAGGED
Got a question? Send an INSTANT message
To date, there are 25 million business profiles on Instagram, and over 60% of adults online have an Instagram account. This is set to grow as more digital nomads come of an age where they will naturally set up social media profiles. (How young is that now, by the way...?)
70% of Instagram users use the platform to check out a brand they're considering and 35% check their feeds multiple times a day,
These figures tell us that Instagram is more than your average social media platform. It is a global business platform. Doing things right and doing well will help you maximise on that and boost your own empire, all the while attracting interest and growing awareness of your business.
Arguably, the entire app is conducive to content-fuelled marketing strategies. Videos, images, partnerships, sponsorships and an algorithm that is improving day by day, the entire business trajectory can be supported by the app - from start-up to 'business is booming'.
But what we need to understand about Instagram is its growing ephemerality. We are a throwaway generation. The addition of the stories feature means a batch of your content will disappear after 24 hours, so timing is everything when it comes to garnering engagement with that type of content.
That ephemerality can be unforgiving. You must continually invest in curating content that is relevant, engaging, exciting and exceeds the expectations of your audiences.
Instagram allows you to humanise your content, engage with influencers, introduce new products, and in some cases, deliver instant customer service.
I feel that alot of the success comes down to a shift in mindset. Instagram is more than a digital outlet for your business, it's an extension of your business. It is ultimately, a permanent location for your business which requires constant housekeeping, investment and maintenance. Once you take this approach, you will realise the potential that is available and discover all of the wonderful features that can propel your business in front of hungry prospects.
More than 600 million people use Instagram every month. It's the second-most popular social media network out there, after Facebook, and offers your business a trendy and hip platform to communicate with prospective customers and increase brand awareness.

https://blog.wishpond.com/post/115675437354/how-to-promote-your-business-on-i