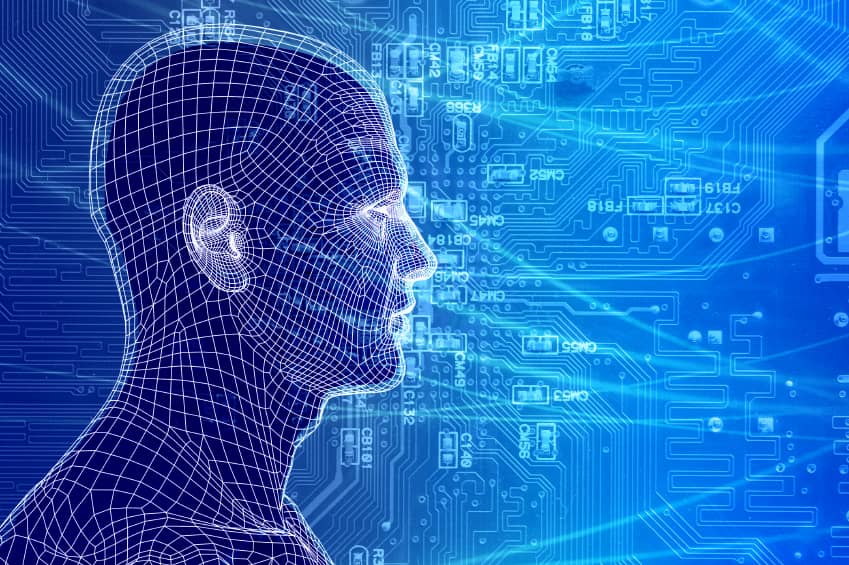 In today's technology-driven marketing environment, every business needs to consider how new media publishing can reach and influence their customers and prospects.
Newsletter ideas for regular, interesting and informative publications can help you to forge and maintain professional relationships. They can increase your visibility, enhance your reputation and position you are a leader in your field.
But there are a number of new media publishing formats to consider including blogs, vlogs, email, podcasts, web based publications, and mobile apps. Knowing the right new media publishing format is an important consideration.
You might choose to embrace them all in order to cater for all preferences, but the cost could be considered prohibitive. You may not have the time or resource to publish a monthly eMagazine, but a bi-weekly blog might be manageable.
There is no magic bullet, but whichever route you choose, consider your audience from the get go. Are they more likely to want to read, watch or listen to your communication?
When you create compelling and valuable content you might consider re-purposing in different new media publishing formats. For example, if you have the opportunity to interview a key individual in person, why not video the exchange at the same time. Then send an interview link in your newsletter and post video highlights on your website in an environment that promotes the benefits of opting in to receive your newsletter, thereby growing your database.
Avoid the wrong new media publishing choices
A B2B company is unlikely to engage more than 10% - 15% of their readers on mobile devices at this time, but the pace of change is phenomenal, so you need to consider mobile devices going forward.
The cost of developing and maintaining a bespoke App in this regard can be prohibitive and popular wisdom leans towards mobile sites rather than Apps these days.
There are a plethora of page turning platforms that have proliferated since the early days of traditional magazine's travails. However, there are many iterations, all working in subtly different ways, and readers can be easily confused. One could argue this technology is counter intuitive in a digital age, mimicking as it does a paper product.
eNewsletters provide real insight
Email marketing is hugely popular and the Email space is extremely competitive. Your eNewsletter will need to be targeted enough to win your prospects' attention as they wade through their inbox. The emphasis should be on generating good newsletter ideas with value-added content that prospects will not just enjoy, but also be informed by.
However good your content is, it will be useless if you have not paid the right attention to setting up your mail in the first place. Primary issues to consider include your distribution list, pre-send testing, who the mail is from and your subject line.
Getting these wrong could dramatically reduce the number of people who will even receive and open your email. Get it right, however, and your well considered content and calls to action could get to work.
A key benefit of eNewsletter publishing is the insight into reader engagement where you know exactly who is reading what and who is not. That plus the affordable costs make this a great option.
Host content on a microsite or your own website
Research shows that recipients tend not to like emails that scroll ad infinitum, and there can be issues getting long emails to render properly in many email clients, especially Outlook. Consider hosting full stories on your website or a microsite.
By providing an online environment you create the potential to engage your audience even further by incorporating video, surveys, further downloads and forms for capturing interest to mention just a few.
Creating a simple microsite can contain readers in a 'single purpose' environment that keeps them engaged where you want them to be (assuming your content rocks). Alternatively, publishing on your own website has really significant SEO benefits that can improve your online footprint.
Blogs are a smart option
Blogs are perhaps the most accessible form of online self-publishing. Just 300 to 600 words twice a week can bring your company to life for your prospects. Use your blog to comment on relevant industry issues and provide informative and educational content that will keep them engaged.
Promote posts via your social media pages in order to increase your reach. You might choose to use a Blog and Email Newsletter together and point back from a Newsletter to previously published blog posts to repurpose that content and increase the number of views.