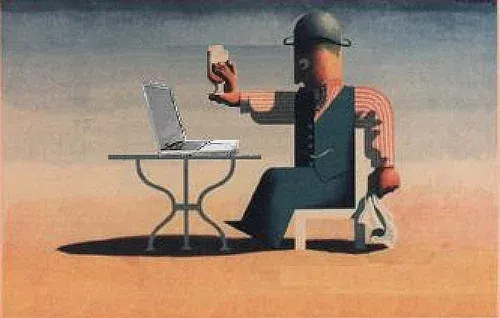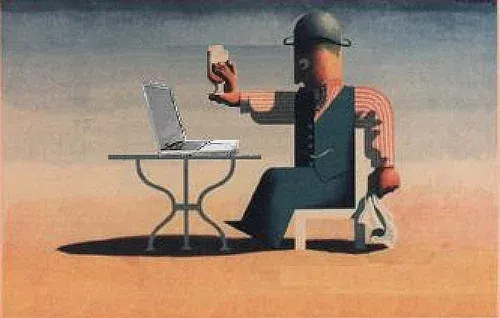 The need for a business blog is all but indisputable, providing a method by which a website can be updated easily and regularly – key to attracting the attention of search engine spiders. However, content should also be interesting for the reader and to help distinguish your business from those of your competition.
The ultimate goal of your corporate blog is to engage your readers, inform them and to finally convert them from visitors into clients. If you are not ready to outsource to a company specialising in blog writing services, try the following blogging tips to keep your website content fresh.
Include unique content
The very best way to help your blog stand out from the competition is to include unique content - items which are not easily found anywhere else. To lend your blog credibility, try and seek interviews with industry leaders and question them on subjects relevant to your sector. Collect sound bites which can be inserted into posts at pertinent points to provide an impartial perspective on your content.
Other sources of useful, unique content often come from customers and readers themselves. Either with the assistance of a blog writing service provider, or if time allows, alone, try polling clients on topics applicable to your business and compile the results into an article on your website. Depending on the amount of feedback and the findings drawn from it, there is the possibility of writing a whole series of posts based on a single survey.
Another useful blogging tip is to draw inspiration from the news of the day. Look for topical pieces which apply to your industry and then supply an editorial comment on the news. Try to encourage debate with your readers by injecting an element of controversy and allow them space to leave feedback after each blog post. The more you can engage visitors and encourage them to come back to your blog the greater the chance of converting them into a customer.
A picture paints a thousand words
Just because a blog primarily relies on words to convey a message does not mean that graphics have no part to play. The popularity of image-driven websites like Tumblr and Pinterest clearly demonstrate the human affinity for pictures and so it makes sense to add some to your blog.
If collecting testimonials or conducting interviews, try videoing the conversations and adding them to your blog to create interest. You can also vary typography to highlight sound bites and to break up text.
The formatting of your text can also be used to create emphasis and draw the reader into the page. Use bullet points to disseminate information quickly and succinctly and text emphasis to underscore critical points.
Image by: Mike Licht, NotionsCapital.com