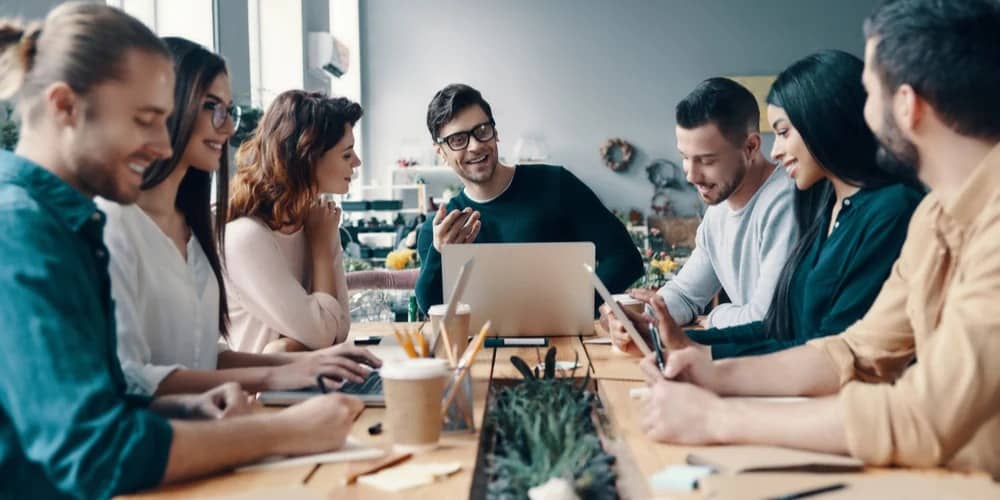 Our twelve-year-old son is on a mission - to convince us by any and all means necessary of the benefits of buying a dog.
The problem is, as much as we'd love the idea of adding a four-legged companion to our household, we only recently lost our beloved cat Sergio to a road accident and feel utterly unprepared and ill equipped to take on the care of another animal just yet.
Owning a dog, as we're constantly explaining to Charlie, is a huge responsibility. How can we commit to our doggy duties when we're working away or want to take a holiday, we ask him? And who will take charge of the daily walking, grooming, feeding, poop-scooping and entertainment routines?
Fortunately, an alternative solution is shaping up to, at least temporarily, satisfy the need. We've subscribed to the website Borrow My Doggy and thus far can happily report two highly successful "doggy dates" with a chilled-out, hard-of-hearing, Pomeranian pooch called Hugo.
Opting to "outsource" our canine curiosity would appear to be working for all concerned. Hugo's owner gets the occasional respite from her dog duties, Hugo has some new territory to claim and our son gets to experience the joy of spending time with an affable canine companion.
From our parental perspective too, we are able to benefit from the wisdom that Hugo's owner has to share. As our confidence slowly builds perhaps we'll reach a point where we'll be ready to take on the responsibility for ourselves, but for now, we're happy to leave it to the experts.
Although marketing a stylish neighborhood restaurant is very different from marketing a billion-dollar tech firm, a common dilemma exists for businesses in all industries: "Do I outsource my marketing, or keep it in-house?"

The answer isn't always obvious and something that I've struggled with over the years.

A lot of business owners look into outsourcing due the expenses behind payroll, physical space, health care and a variety of other factors. Others, however, fear that outsourcing could compromise quality. There are also concerns that a business can lose control over its marketing if it outsources.

Like practically everything else in business, there's no boilerplate answer to the question of outsourcing. You'll need to analyze your business and your marketing to make a smart decision.

https://www.forbes.com/sites/johnrampton/2016/03/17/w