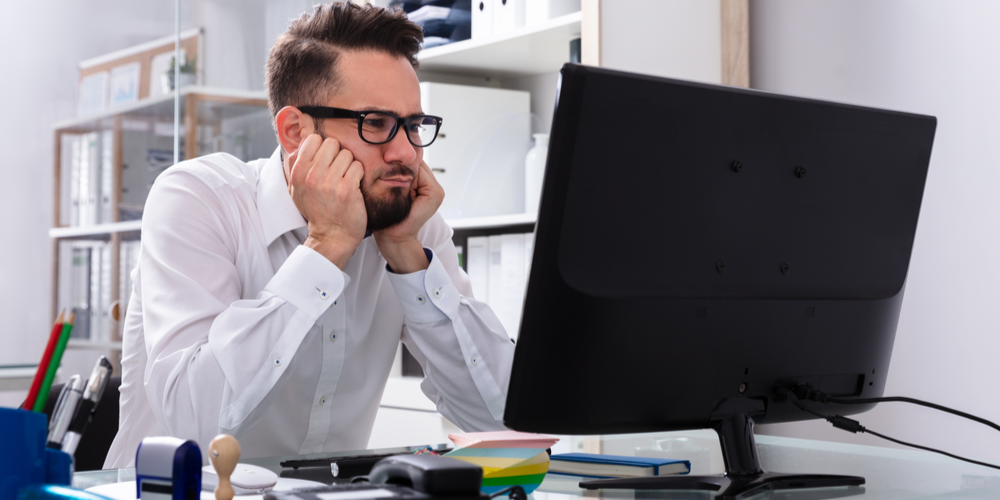 Today we often talk about dwindling attention spans. A study by Microsoft found that humans now have an average attention span of just eight seconds, down from 12 seconds in 2000. By comparison, a goldfish has an average attention span of nine seconds.
So people no longer care about words, right? Reading and listening require too much time and effort. We're hungry for images and videos; we seek instant gratification and that elusive "wow" factor. A case in point: Matt Damon speaks a total of just 288 words - or 45 lines - in the latest action-packed Jason Bourne film; a film which lasts over two hours.
How can words compete in this environment?
Well, by way of comparison, take the film Locke: for an hour and a half, Tom Hardy drives down a motorway. During this time, he makes a total of 36 phone calls, as his life changes dramatically. A whole story - a life - is vividly woven through these conversations with faceless voices.
Yes, we're talking about film here. But the same concepts can apply to a variety of scenarios - including creating B2B marketing content. Words can be visual. Words can paint a picture that sparks the imagination.
Writing for Copyblogger, Henneke talks about crafting a red poppy in a sea of grey content. That sentence immediately conjures an image in my head: the red instantly bold and eye-catching.
With words, you can "sketch vibrant images" so that "your message bursts into life". And it doesn't matter if your subject matter isn't exactly thrilling - it's about catching the attention of your reader, whether you're writing about deep sea exploration or shelves.
Words bring your ideas to life. They remain inviolable.
Craft a red poppy in a sea of grey content.

In this distracted world chock-full of content, inspiring readers with your message may feel like an impossible task.

But when you learn to harness the power of visual language - when you sketch vibrant images with only words, your message bursts into life.

Your message stands out like a red poppy in a sea of grey content. Vibrant. Proud. And memorable.

Want to ignite and inspire your readers too?

http://www.copyblogger.com/visual-language/?utm_source=feedblitz&