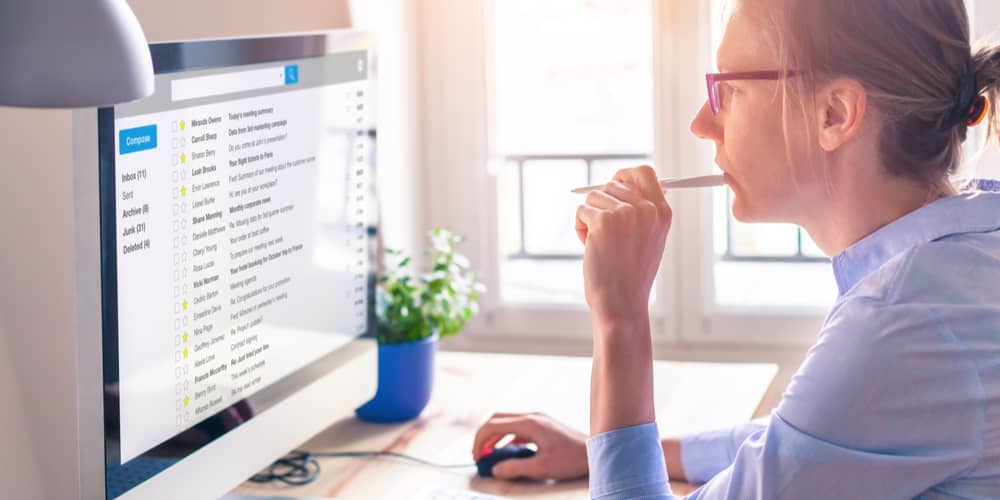 Is email!
Can you believe that email marketing is celebrating its 40th birthday next year? The first marketing email was sent in 1978 - seven years after the first email was sent - by a man named Gary Thuerk, also known as the 'father of spam'. His first campaign went out to 400 people (a huge deal in 1978) and reportedly made his company $13 million worth of sales.
As time went on, inboxes started to get more and more cluttered with unwanted, unsolicited emails and people got more and more fed up until a law was passed in 1998 which mandated an opt-out option for all emails. Email marketers had to get smarter if they wanted to see results, and it seems they stepped up to the challenge.
There has been much press in recent years about dwindling attention span. But it seems that email is bucking the trend. With the rise in smartphone usage - with around 50% of people now checking their email on their phones, email marketing has evolved to become more user-friendly and less spammy since its birth in 1978.
Many cynics might have thought that the dawn of email was over. But according to research by Litmus, this is far from true. Instead, their research found that the percentage of emails read for more than 18 seconds grew to 44.4% in 2016 from 38.4% in 2011.
But still,18 seconds is not very long. So how do you gain an email reader's attention? Well, it seems Litmus have the answer for that too, in the form of a handy infographic with some useful tips to optimise your emails for short attention spans. See the link below....
Mobile phones, Twitter, texting, video games, and other digital era trappings have been blamed for shortening our attention spans to less than that of goldfish. You might be tempted to throw email in that bucket…but you'd be wrong. According to an analysis of billions of emails using Litmus Email Analytics…

https://litmus.com/blog/email-attention-spans-increasing-infog