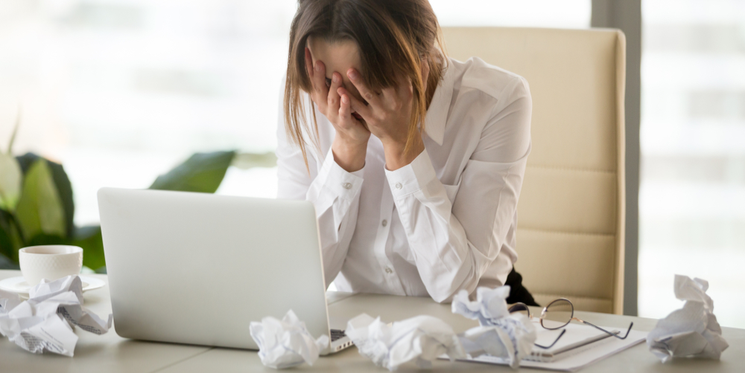 The flicking cursor taunts your tired mind and you find yourself doing everything and anything to avoid writing. Another pointless email, a quick snack... oh go on, one more coffee - then I'll make a start.
Hours later, you return to your blank page and question whether this blogging malarky is really worth it.
Sound familiar?
We've all been there. Whether you blog for your own business, outsource to a professional writer, or rely on your employees to come up with streams of remarkable, relevant and consistently well-written blog posts, burnout doesn't discriminate. Even the most talented and experienced writers suffer the dreaded yet inevitable 'bleurgh'.