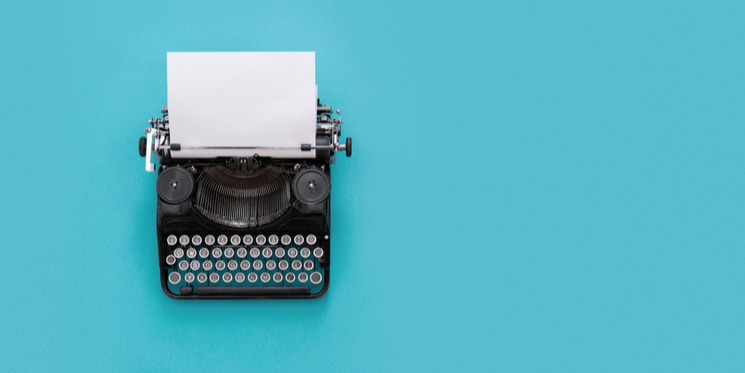 Let's rewind for a moment.
It's 2008 and blogging is 'the thing to do' in business marketing. Helping to generate website traffic, improve SEO and promote your business, the concept slowly, yet gradually, starts to gain traction.
With little competition (at least back then), it was highly effective. Simply adding pages to your site while demonstrating a sound understanding of a subject and its keywords was enough to rank.
That was of course, before the activity evolved into what we know today. And the complexities and competition in blogging now make it far harder to rank by blogging alone.