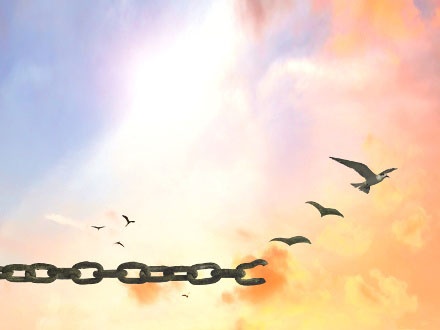 "You know what keeps most of our content from attaining epic status, don't you?
Fear.
Our fear of looking foolish. Of negative responses on social media. Or, worse, of getting hardly any visits, social shares, leads, or sales from our best efforts."
Hunter Boyle, Content Marketing Institute (CMI)
It's that time of year when that dreaded word starts to do the rounds: "resolution". What do you plan to do (or not do) once the clock strikes midnight on 31 December? It's all rather exhausting. But, when it comes to your content marketing plan for next year, there's one resolution that's well worth making: to let go of your fear.
Ask yourself: how many times have you shied away from creating a piece of content because you didn't think you could pull it off, or because it was a bit too "out there"? How many times have you delayed publishing your work because it's not quite polished enough? And how many times have you doubted your expertise – or even held back that expertise for worry of giving away too much?
In 2017, it's time to believe in your content marketing skills.