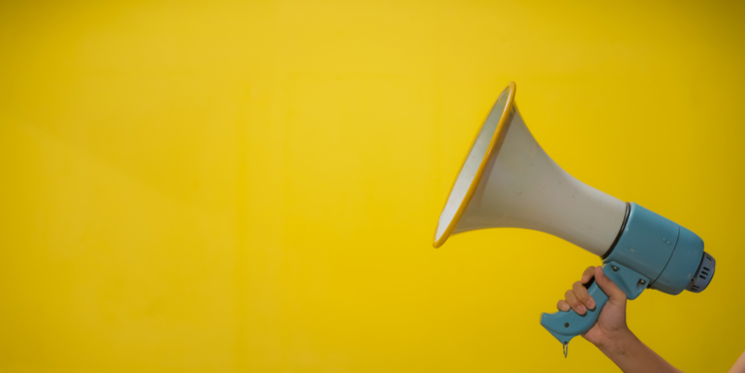 It seems that every company has a blog these days. B2B businesses are even more likely to have a blog than B2C companies. In fact, the latest CMI report revealed that 79% of B2B marketers are now blogging.
There's no escaping the fact that to keep pace and remain competitive, you need to be regularly creating content.
But in such a crowded online marketplace, how do you ensure your B2B blog gets heard above the noise?