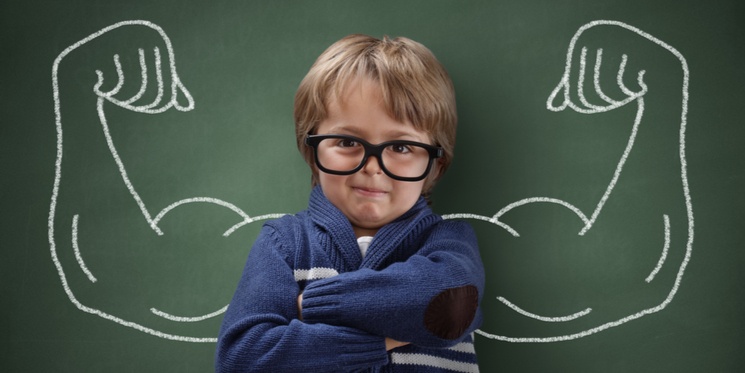 Most managers and even marketers are probably familiar with SWOT analysis – Strengths, Weaknesses, Opportunities and Threats – as a way of analysing a business in respect of the world it has to operate in. Despite a range of other models to choose from PEST, PESTLE and more, it still proves very useful for formulating a strategy.
But this SWOT model can also be used in marketing, and in particular, it is a very useful way of looking at your content marketing.
It's important that you spend some time doing your own analysis – but here are some general ideas to get you started.