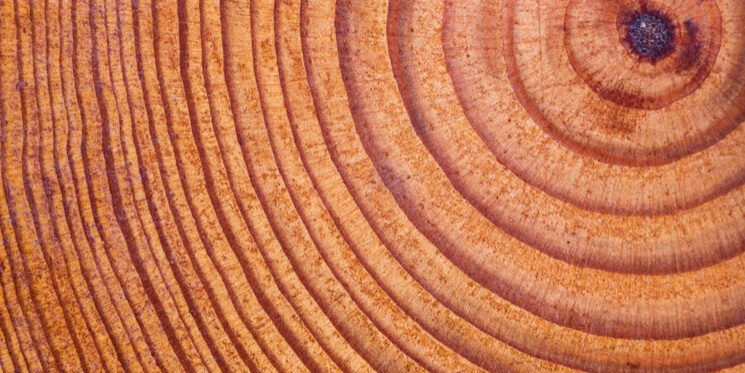 Growing a business can be hard, but it's the only way to survive in today's competitive market.
Even if rapid growth is not your goal, you will still lose customers over time – so you will have to maintain your marketing momentum month by month.
So what's the best way to grow your business?
Let's start with a reversal exercise – what would you need to do to ensure you didn't grow – or worse, lost business?
Think for a moment.
What steps would you take, or not take, to ensure your business shrank?