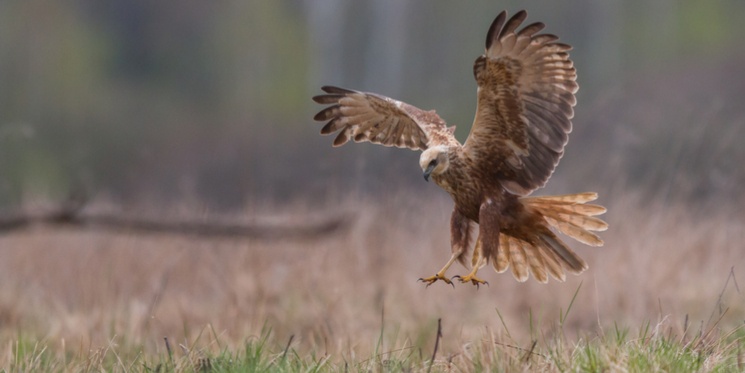 A landing page is the gateway to your content offer. It is the web page someone lands on after clicking a call-to-action on your blog, email newsletter, or website.
It has one job - to convert visitors to leads.
A strong landing page will provide you with the top of the funnel information about prospects that you need to kick-start your lead nurturing activities. A weak landing page means visitors will bounce, and your chance of a blossoming relationship dwindles.