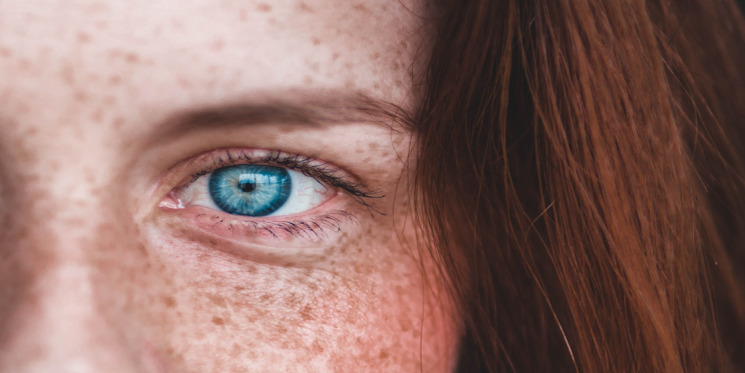 When done well, buyer personas help you understand your ideal customers better. This makes it easier to tailor your content messaging, product development, and services to their specific needs.
But too often, companies make the mistake of thinking about buyer personas in terms of demographics; only looking as far as their age, gender, and job role.
To define truly meaningful buyer personas, you need to look beyond the demographics of your ideal customers. You need to understand their interests, fears, and aspirations. You need the full story on how and why they make a buying decision.