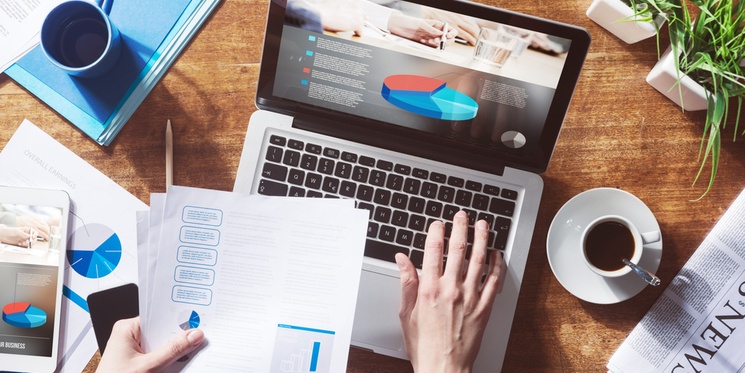 Research is regularly hailed as one of the most effective forms of content. Why? Because it encapsulates the very essence of thought leadership.
If you think about it, what better way is there to position your company as a voice of authority in your field than by sharing new insights on industry trends?
But carrying out your own research is an investment that can require a significant amount of time and attention. Perhaps that's why just 49 per cent of B2B marketers are creating research as part of their content marketing strategy.
However, it's not as difficult or demanding as you might think.
And research that delivers useful, relevant and interesting insights for your target buyers can be repurposed into multiple pieces of powerful content, making it the gift that keeps on giving.