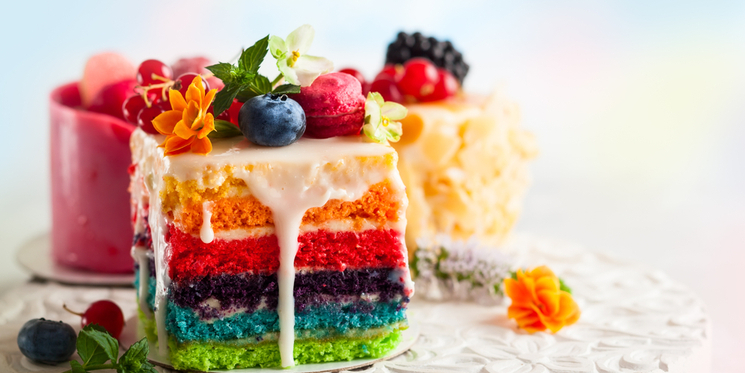 As a marketer, publishing original research is an opportunity to demonstrate thought leadership and position your company as an authority in your industry. And in turn, it can help you to build trust and credibility with your customers and prospects.
In a world of content saturation, publishing original research can help you stand out in your industry. But, it's possibly one of the most underused forms of content.
Just 39% of marketers have published original research in the past 12 months, according to a global study by Mantis research and BuzzSumo.