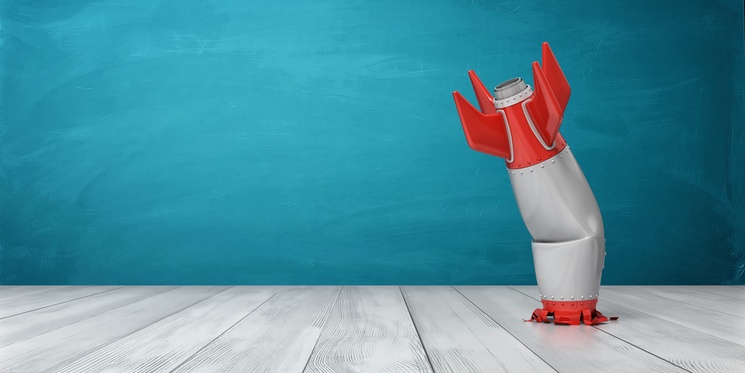 SaaS products are conceived, programmed and built to provide a solution to a problem. A concept which also happens to permeate the entire inbound philosophy.
It's for this reason that an inbound strategy lends itself so well to SaaS marketing. But for SaaS buyers in particular, the relationship with their vendors can be very sensitive.
A SaaS inbound strategy demands a high level of skill, education and consideration to devise the most successful approach. Each stage of the buyer's journey is as crucial as the last, and there is no time for complacency in such a disruptive and competitive landscape.

So, it's only natural that in the commotion of trying to cover all bases and get everything right, sometimes things go very wrong.