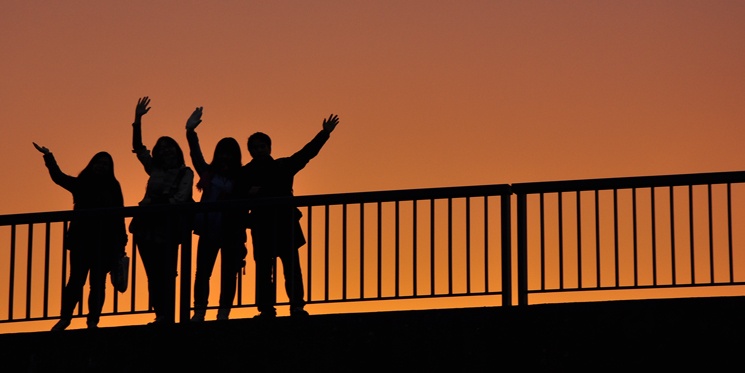 For a SaaS company, reducing the number of customers who cut ties with your service during a given period – or 'churn rate' is essential to the survival and growth of the business. But there is a solution - Inbound marketing – and here's seven reasons why.
Get the right customers in the first place
Inbound marketing helps you to attract more visitors to your website. But it is not enough to just attract more people; they need to be the right people. Inbound delivers quality, pre-qualified leads who are ready to do business. If you can find the right fit customers in the first place, then churn rate will drastically decrease.