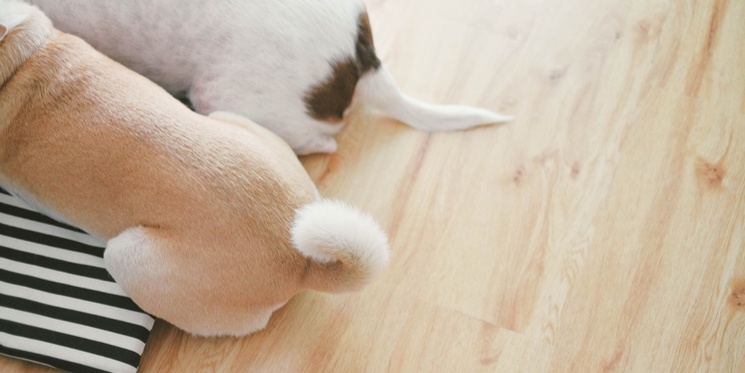 A colleague asked me yesterday, "Should I focus more on long-tail keywords or short-tail keywords? Should I be using them differently?"
I have to admit I was floundering a little. With so much changing in SEO, even within the last 6 months, it's becoming nearly impossible to provide resolute answers to such questions.
But it's a pretty valid question in the inbound content writing industry. Should we focus on one more than the other?