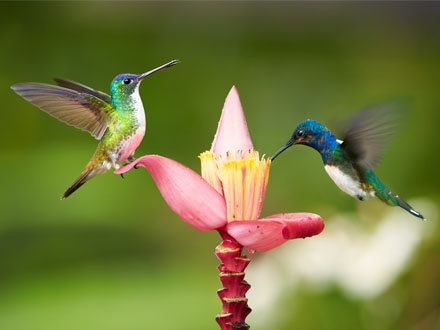 "It's a shift from terms to topics; a shift from longtail keywords, massive spreadsheets, down to just half a dozen topic areas that you as a business can own authoritatively."
Inbound 2016: Christopher O'Donnell, HubSpot Product Spotlight
Keywords: love them or hate them, they need to be factored into your content marketing strategy. But if you've ever pored over a keyword tool, trying to find the perfect combination of high search volume, low difficulty and, of course, relevance, you will know how frustrating this endeavour can be. If you work in a particularly content-saturated market, it can feel as though the chances of your organisation ranking in a Google search are slim to none.
But, with search engines becoming increasingly sophisticated in delivering results to their users' enquiries, should you be considering another approach to SEO? What if the secret to people finding your content online lay less in optimising around a specific word or phrase and more in focusing on writing around a topic or concept?
Anum Hussain, former senior growth marketer at HubSpot, describes "topics over keywords" as the magic formula. So, what does this all mean?