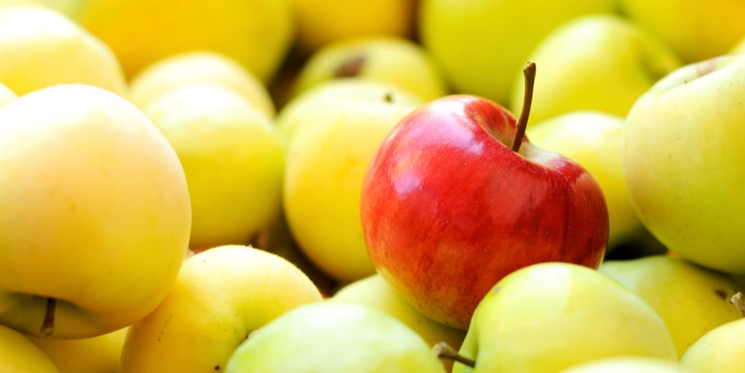 Marketing success today, rightly or wrongly, is often determined by your visibility in search engines, and the biggest by far is Google.

Your business could live or die depending on your search results. So getting your SEO right, and ensuring that your buyers find you when they are looking is crucial to success.

But while your competitors are also employing their SEO techniques to lead to their content, what can you do to get ahead in the SEO arms race?

One way is through Google's rich results, previously known under various names – rich snippets, rich cards or enriched results, Google has now tied them down and called them rich results. But what are they? And how can they help a B2B business?