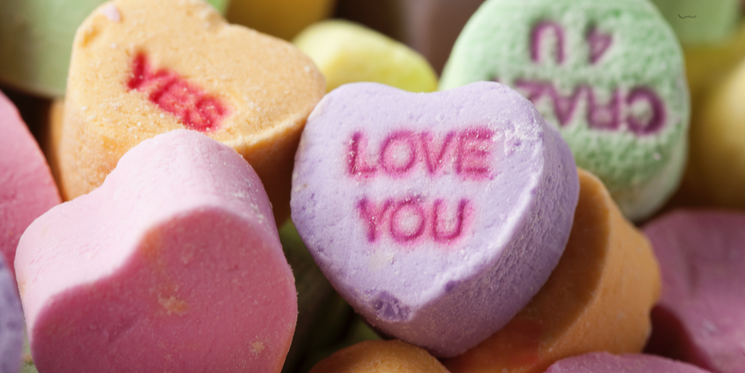 Images are a key component for almost every website, in fact it's hard to find a page online that doesn't contain at least one.
For this reason, image optimisation plays a vital role in website housekeeping. Optimising your images helps them to rank higher on SERPs, makes them more voice search friendly, funnels traffic to your page and ultimately improves UX.
With that in mind, alt-text is one of the most obvious places to start.