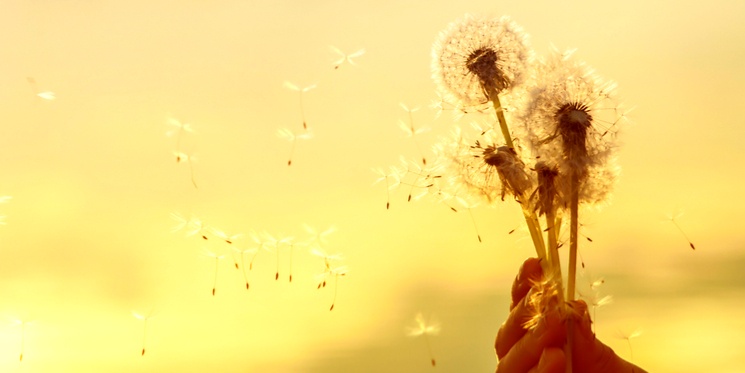 If you're a savvy marketer, it's likely you've already invested in your video marketing strategy. However, with so many channels and site pages primed for distribution, you may be wondering what your next steps should be, and where you ought to place your video content to achieve the highest conversion rate.
The buyer's journey and who your video's target audience is will be major deciding factors in the end delivery of your content.
Strategy
Before you embarked on the project, it's highly likely that you defined SMART goals for your video marketing strategy. Remind yourself, was your purpose to increase brand awareness, to celebrate a product, or rather to encourage prospects to purchase?