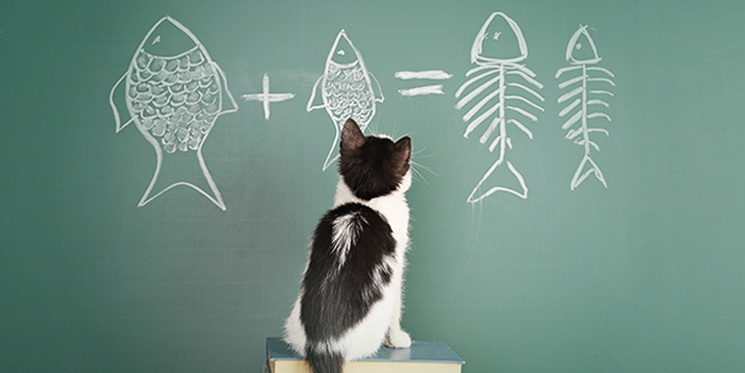 Directly after clicking a call-to-action, customers are swept away to a landing page tailored specifically to address their concerns. A fully optimised landing page helps prospective customers access the information they need in exchange for valuable contact information.
Landing page video is an inventive way to deliver useful information about your offer.
At this young stage of your lead generation, video is particularly powerful.
Active leads may have first encountered your CTA via email, a blog post, sidebar, pay-per-click campaign or social media. However it happened, they have shown a vested interest in a specific recommendation you made and are now on a quest for further details.